Public Administration (MPA)
With ongoing changes to health care, government and nonprofit fields, there is a constant demand for people who can play a direct role in creating effective public policies.
At Kean, we offer three different master's degrees in public administration and our MPA students have direct access to collaborate with the John S. Watson Institute for Urban Policy and Research.  
Our students study fiscal policy, public law, information management, strategic planning and other subjects that prepare them for leadership positions as public administrators.
Our program is a mixture of students, some of whom are currently working in government, nonprofit or health care, while others are looking to get their careers started or even to change fields altogether. Whichever situation you're in, Kean will get you to your goal.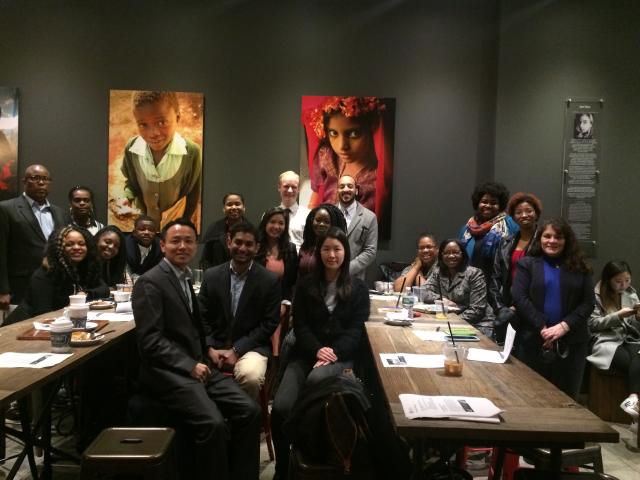 Other programs you might be interested in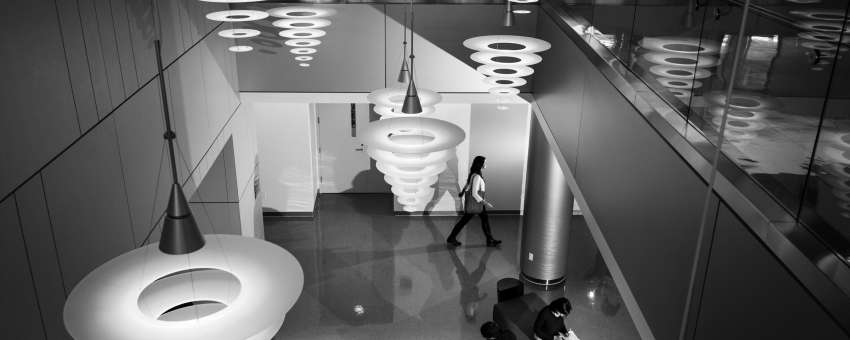 Networking is the cornerstone of becoming a successful public-sector executive. The Kean MPA program instructors and fellow students offer the necessary contacts to build long-lasting professional relationships outside of the classroom."
Chief Financial Officer for the Borough of Kenilworth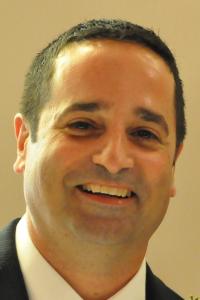 Cougars Climb Higher
At Kean, we believe learning and professional growth extend far beyond the walls of our classrooms. That's why we encourage you to take advantage of a variety of research opportunities, internships and more that we offer to advance your career and set the stage for continued success.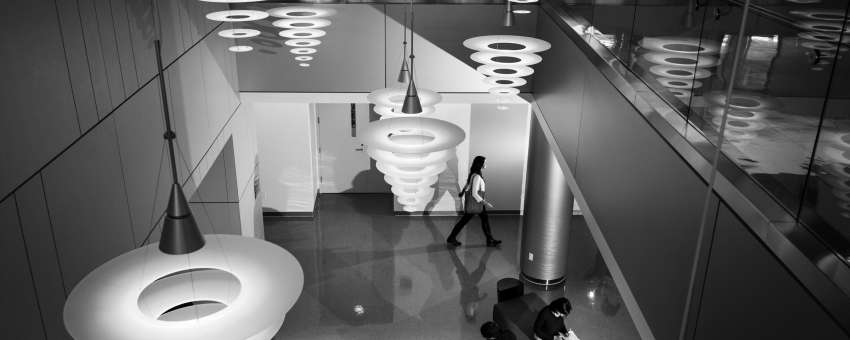 The MPA program allowed me to recognize my potential as an administrator. Through a strong mentorship program and opportunities to get involved in the community, I felt really prepared once I graduated."
Director of Training, Cerebral Palsy of North Jersey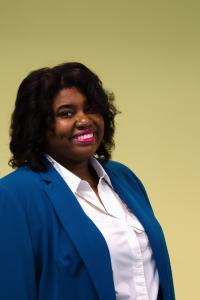 Careers
Some of our MPA graduates have had the following career opportunities: 
Pratt University -- VP for Institutional Advancement
City of Elizabeth -- Mayor
Borough of Roselle --   Borough Administrator
City of Asbury Park  --  City Manager
Township of Eavesham  --  Township Manager
Borough of Princeton  --  City Administrator
Borough of Kenilworth  --  Chief Municipal Financial Officer)
Brain Injury Alliance of NJ --   Director of Advocacy & Public Affairs
New Jersey Assembly  --  State Assemblyman
New Jersey Senate  --  State Senator
Barnabas Health NJ  --  Regional Director Radiation Oncology Services
Newark Housing Authority --   Chief Operating Officer 
Arch Service Agency  --  Managing Director
Kean University  --  Associate Budget Director
Township of Aberdeen --   Township Manager
Windsor Healthcare Communities --  Administrator
Orange Housing Authority --   Chief Executive Officer
North Carolina State University --  Associate Professor/Former Chair  for  Commission on Peer Review Accreditation
Montclair State University  --  Director of Student Services
Keansburg Township  --  City Administrator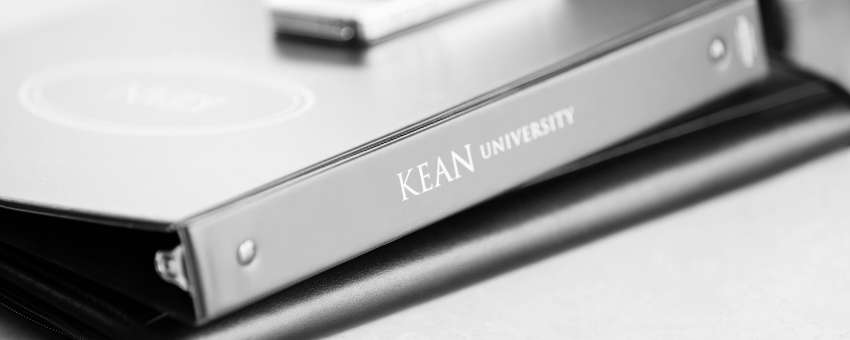 Visit Us
The best way to see all that Kean University has to offer is to visit our vibrant urban campus.
Request Info
Our admissions counselors are here to help you navigate the college application process. Learn more.
Apply Now
So much awaits you at Kean University. Your Kean journey begins now. Apply today.