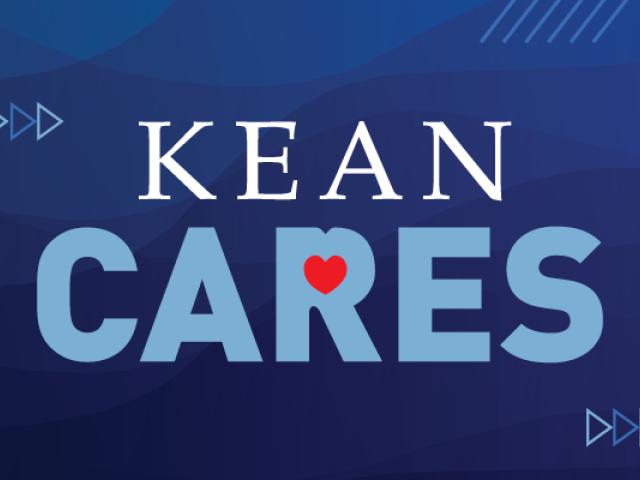 Be Your Best Self
Kean Cares is an awareness campaign highlighting the services and departments Kean has available to students. In response to the Covid-19 pandemic's severe impact on the mental health of Kean students and their ability to cope with the various pressures inherent in college life, it's important for students to know there are resources at Kean. The services listed below are ready to support students.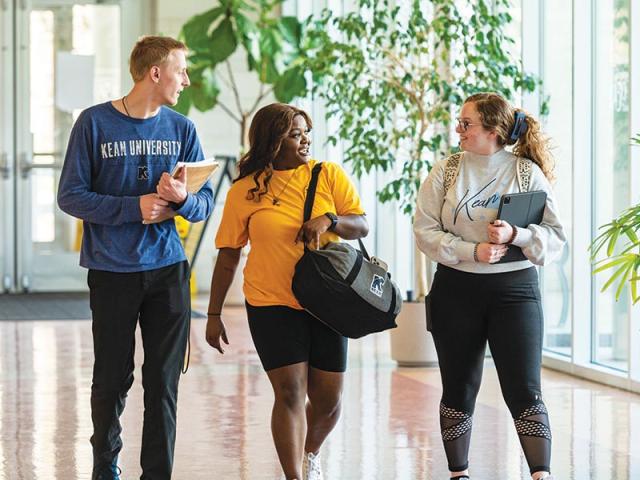 Kean Wellness Center
The Center provides holistic, integrated health and wellness services for the entire campus community.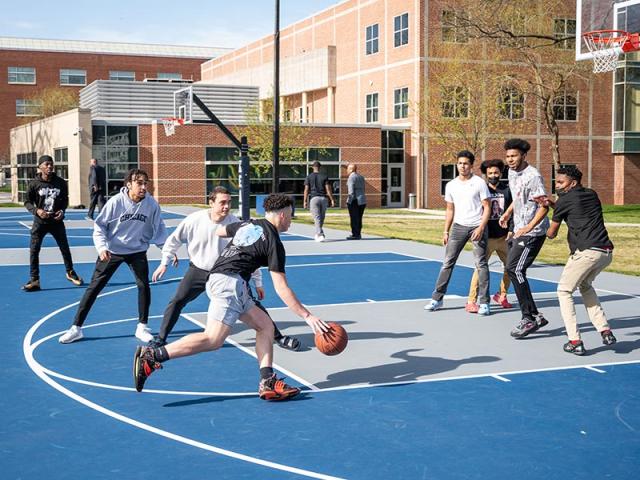 Kean Support Services
These offices around campus also provide vital support for students.