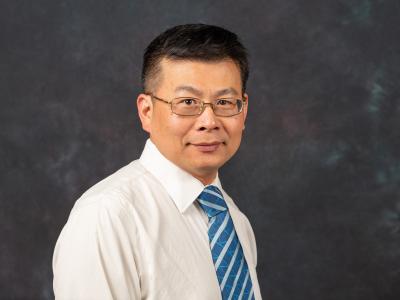 Areas of Expertise
Bioinformatics on SNP genotype calling, cluster detection, data analysis, and algorithm
Data mining, classification, and clustering
Image processing and pattern recognition, especially in the microarray and fingerprint areas
Geographic information systems and geotagged images.
Interactive web & database applications development with graphic user interface
Data processing, analysis, integration and automation.
Cyber-learning, educational multimedia, methodology and online tools in Math and Computer Science for secondary schools and colleges.
Courses Taught
CPS 3525 - Programming in Unix/Linux Environment
CPS 3740 - Database Management Systems
CPS 4721/5721 - Data Mining Principles/Knowledge Discovery and Data Mining
CPS 4745/5745 - Visualization Design and Development/Data Analytics and Visualization
CPS 5740 - Database Systems
TECH 3740 IT - Database Management Systems