Research Days Speaker Creates STEAM from STEM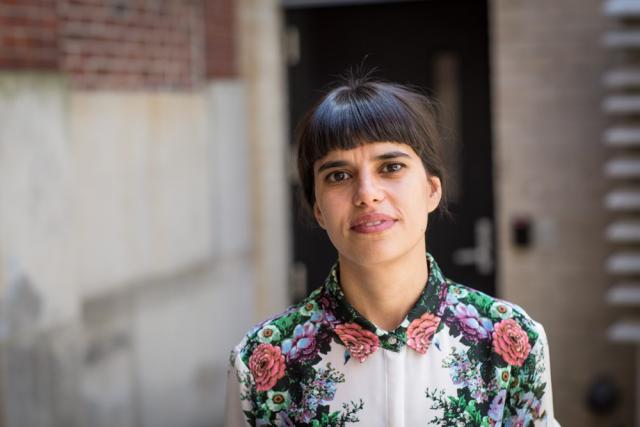 Research Days Sets Another Record for Student Participation

Artist Paula Gaetano Adi will be the keynote speaker at Research Days later this month, underscoring the addition of the arts to the STEM education disciplines of science, technology, engineering and mathematics.
For the eighth straight year, Research Days has set a record for student participation. At Kean USA, 1,076 students are taking part, with 446 poster presentations and 93 oral presentations. There will also be 14 faculty presentations by teams comprised of 32 faculty members. Another 400 students will be part of Research Days at Wenzhou-Kean University, bringing the total number of students involved to 1,476.
Research Days will be held on Tuesday, April 23 and Wednesday, April 24 in the STEM building and Downs Hall on the Union campus.
Click Here for the Research Days schedule and further information.
Gaetano Adi, an Argentinian-born artist and an associate professor of experimental and foundation studies at Rhode Island School of Design, creates art through a unique mix of media, including sculpture, performance, robotic agents and interactive installations. In her lecture on the final day of Research Days, Mestizo Robotics & Otras Especulaciones (other speculations), she will talk about her works that merge art with technology.
"What makes my robotic sculptures artistic is the intention behind them," said Gaetano Adi. "None of my robots are functional. None of my robots are meant to facilitate any human function. My art subverts that traditional expectation of robots and attempts to establish new imaginaries and forms of life."
Gaetano Adi said she wants to challenge our traditional notions of technology and what it means for the future.
"I am interested in recuperating old technologies and practices, technologies that have been underrepresented, excluded or ignored in the modern narratives of technological development," she said. "In South America, for example, the safest earthquake-proof homes are made with earth and mud, but we don't necessarily think of these as smart materials."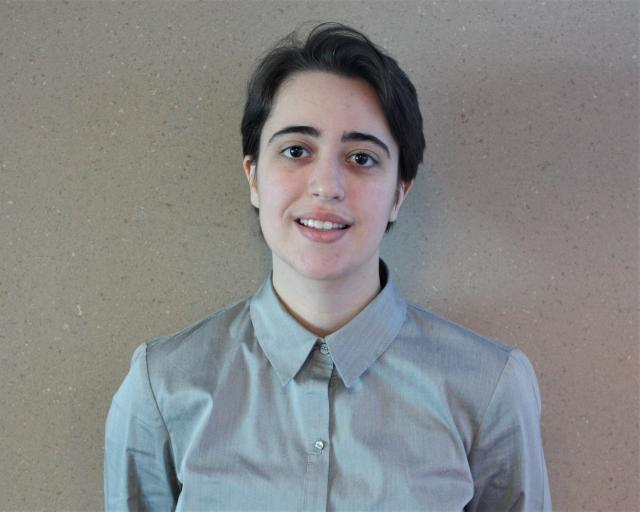 Provost and Vice President of Academic Affairs Jeffrey H. Toney, Ph.D., said the celebrated artist comes to campus as part of Kean's STEAMED research initiative, started last year, which integrates STEM fields with education, art and design.
"I hope that our students and faculty will learn that research can be expressed in many ways, including the arts, and that frontiers of discovery often reside at the intersection of different fields, in surprising and wonderful ways," Toney said. "I hope that it will inspire our community to think differently about what creativity means, and possibly apply some of Professor Gaetano Adi's ideas to their own work and research."
A study by Kean's Office of Research and Sponsored Programs (ORSP) showed participation in research improves graduation rates. The control group of 192 students who participated in Research Days between 2016 and 2018 had a four-year graduation rate of 65 percent; a five-year graduation rate of 92 percent; and a six-year graduation rate of 98 percent.
"Students who conduct research under the guidance of faculty mentors are engaged in the topic in a way that doesn't happen in the classroom," said ORSP Acting Director Susan Gannon. "Students learn critical thinking skills, teamwork and perseverance.  If they are lucky, the student finds a topic that will interest her for a lifetime."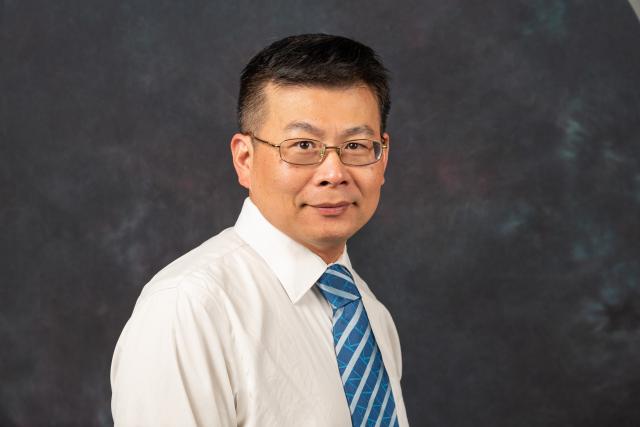 Kean students will present on a variety of topics, including A Marriage of Art and Science: The Aesthetic Symbiotic Between Painting, the Body and Bacteria, in which art education student Shiaoching Wang used bacteria from her body to help create a life-size oil painting. In another project, two different teams of architectural studies students transformed New York City's oldest standing bridge, the High Bridge, into new architectural designs.
Also at Research Days, a faculty mentor and student researcher will be recognized for their achievements. Ching-yu Huang, Ph.D., assistant professor in the School of Computer Science, will receive the award as Faculty Research Mentor of the Year; and Isabel Morais, a senior, computer science major, will receive the award as Undergraduate Student Researcher of the Year.