Three Kean Online Programs Ranked Top 20 Nationally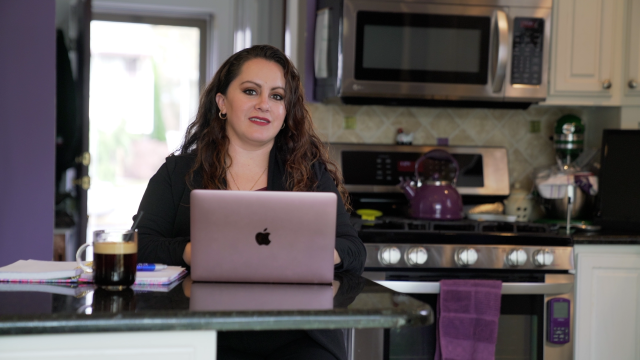 Three Kean Online bachelor's degree programs are ranked among the top 20 in the United States for providing the best value based on affordability and alumni salaries in the latest rankings by the Guide to Online Schools.
Kean Online's criminal justice program ranks fifth in the nation with its $91,800 average mid-career salary for alumni. The human resources management program is ranked 10th in the country, with a $88,700 average mid-career salary for alumni, and the accounting program is ranked 19th for its $84,100 average mid-career salary.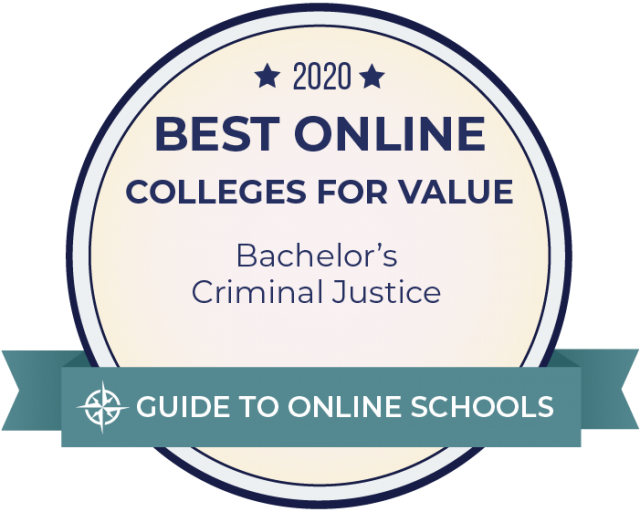 "At Kean, we are focused on outcomes and careers for all of our students," said Kean President Dawood Farahi, Ph.D. "These top 20 national rankings validate what we have seen — that our online programs offer a flexible, affordable world-class education that leads to fulfilling and successful careers."
Kean Online launched five years ago to offer a Kean education to students who are unable to attend classes on campus. There are currently more than 700 students enrolled in 13 Kean Online programs, including bachelor's and master's degrees as well as post-master's certifications.
"This recognition reaffirms the high quality of our programs for employers and prospective students," said Corey Vigdor, dean of Kean's School for Online Learning. "I am incredibly proud of these programs. They were all built with the same level of care and quality as our in-person courses."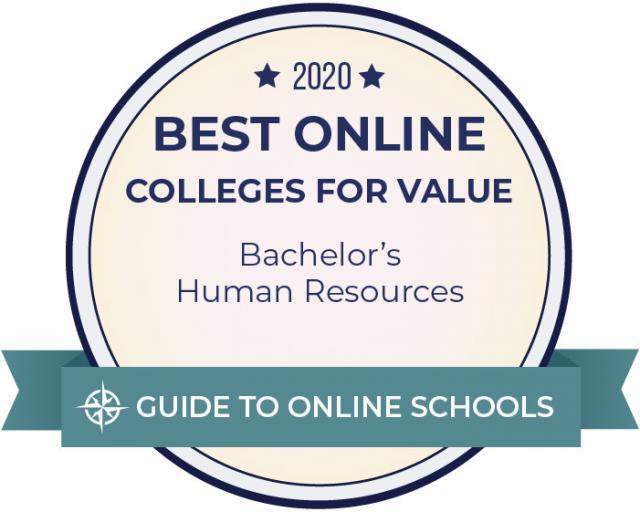 The Guide to Online Schools is a free and comprehensive guide that enables students to compare all online colleges in the U.S. To be considered for the subject rankings, schools must be regionally accredited and must offer at least one fully online degree in a given subject for the degree level that was ranked. The Guide to Online Schools calculated the rankings using tuition rates and alumni salary data provided by PayScale. 
The Kean Online programs that were recognized by the guide are all based within the College of Business and Public Management (CBPM).
"We are very pleased to see our Kean Online programs recognized nationally," said Jin Wang, Ph.D., CBPM dean. "The programs are built on a solid foundation established by the School of Online Learning from the onset and are delivered by outstanding faculty with the University's strong support to help students succeed."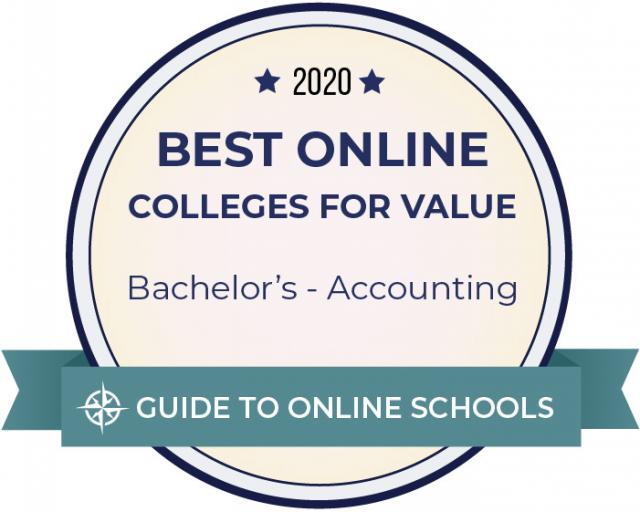 Eugenia Zamora, a Kean Online student from Union, is expected to graduate this month with a bachelor's degree in criminal justice and plans to pursue a master's degree in forensic psychology. A non-traditional student, Zamora chose Kean Online to give her the flexibility to raise her two sons and complete her coursework on her own time.
"I feel like taking classes online is the same as being in a classroom for me. It is actually easier because I can concentrate better," she said. "The instructors have been very helpful. They answer my messages right away and help you throughout the whole process. Even though it is online, you feel like you are face to face with the instructor."