A criminal justice career is exciting and rewarding. Whether investigating and preventing street crime, cybersecurity breaches or international terrorism, criminal justice graduates uphold the law and keep people safe.
At Kean, our criminal justice students receive immersive training in how to identify new potential safety threats and respond nimbly and swiftly to criminal activity in an ever-changing global environment.
They learn directly from experts in policing, law, counter-terrorism, corrections and cybersecurity and are prepared to enter those fields immediately upon graduation.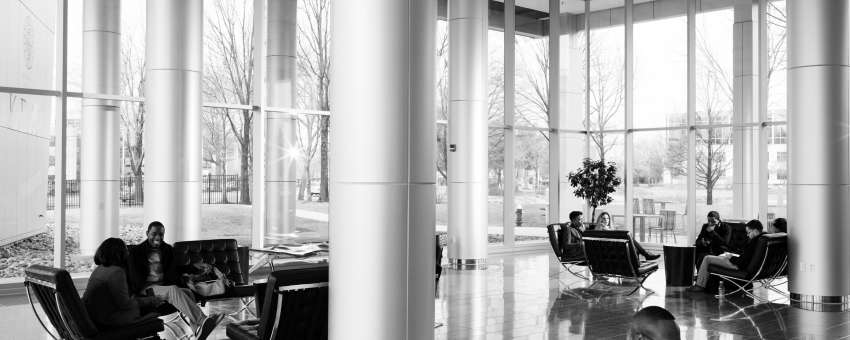 Ever since I was young, I wanted to go into law enforcement. Kean professors have a lot of professional experience in the field and inside information.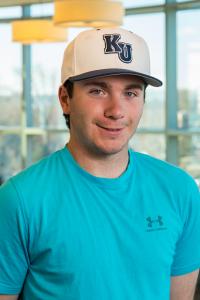 The Classroom and Beyond
At Kean, we believe learning extends far beyond the walls of our classrooms and labs. That's why we encourage you to get involved in clubs and organizations, study abroad at our campus in China or elsewhere and pursue internships that will advance your career. Find out more.
After Kean
Kean criminal justice graduates are working in law enforcement, corrections, law,intelligence, government, social services and in business. Possible careers include:
Police Officer 
New Jersey State Trooper
FBI Agent
CIA Agent
Secret Service Agent
Lawyer
Judge
Private Detective
Corporate Security Officer
Ranked No. 5 in the nation for value by Guide to Online Schools.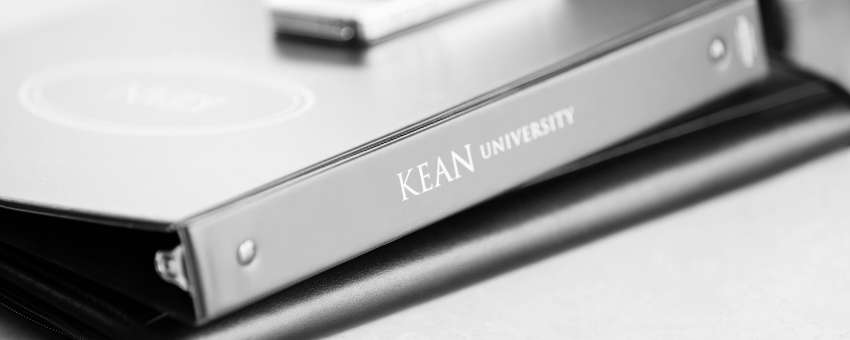 Visit Us
The best way to see all that Kean University has to offer is to visit our vibrant urban campus.
Request Info
Our admissions counselors are here to help you navigate the college application process. Learn more.
Apply Now
So much awaits you at Kean University. Your Kean journey begins now. Apply today.