A criminal justice career is exciting and rewarding. Whether investigating and preventing street crime, cybersecurity breaches or international terrorism, criminal justice graduates uphold the law and keep people safe.
At Kean, our criminal justice majors receive immersive training in how to identify new potential safety threats and respond nimbly and swiftly to criminal activity in an ever-changing global environment.
You learn directly from experts in policing, law, counter-terrorism, corrections and cybersecurity and are prepared to enter those fields immediately upon graduation. 
Other programs you might be interested in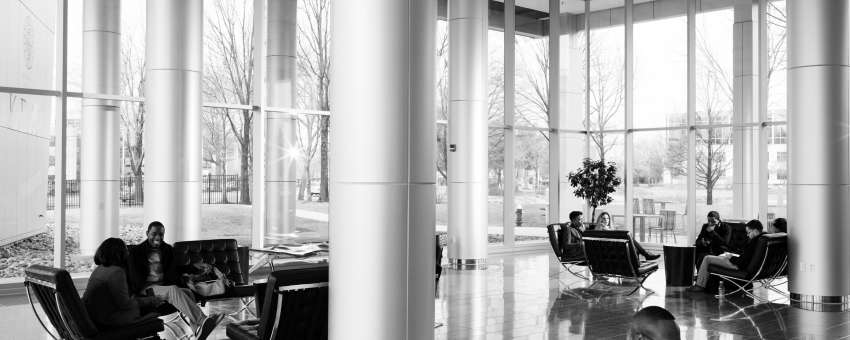 My mentor is a 28-year veteran of federal, state and local law enforcement. He introduced me to a colleague who works in the U.S District Court for the District of New Jersey, which led to my first paid internship at a federal courthouse. I am forever thankful for the mentoring program and the connections that I have been able to make.
Kean Criminal Justice Graduate Student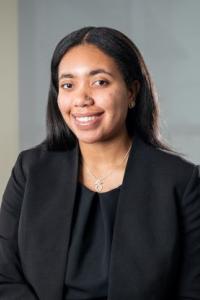 Careers
Kean criminal justice graduates are working in law enforcement, corrections, law, intelligence, government, social services and in business. Possible careers include:
Police Officer 
New Jersey State Trooper
FBI Agent
CIA Agent
Secret Service Agent
Crime Scene Investigator
Private Detective
Corporate Security Officer
Ranked No. 5 in the nation for value by Guide to Online Schools.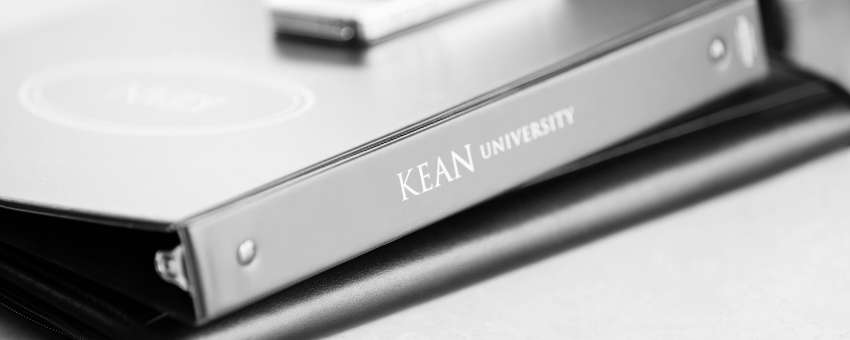 Visit Us
The best way to see all that Kean University has to offer is to visit our vibrant urban campus.
Request Info
Our admissions counselors are here to help you navigate the college application process. Learn more.
Apply Now
So much awaits you at Kean University. Your Kean journey begins now. Apply today.