Chemistry Education - 5-year B.S./M.A.
Chemistry educators provide their students with the essential elements for a successful future.
Kean's STEM education program — the only one of its kind in New Jersey — offers a solid foundation in science and research, complemented by comprehensive instructional training, curriculum development and career preparation. 
The program offers a core curriculum in the first two years that integrates science and mathematics courses with hands-on laboratory work designed to reinforce classroom instruction. Kean's accelerated program allows you to earn both a bachelor's degree in science and technology and a master's degree in instruction and curriculum in just five years. 
Chemistry education graduates are advancing science and scientific instruction through their work inside and outside of the classroom, preparing the next generation of innovators, pioneering new research and educating young people about emerging technologies.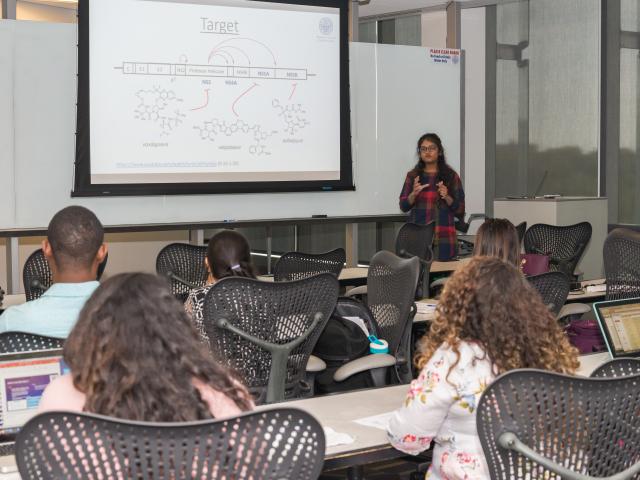 Other programs you might be interested in
Job placement rate for STEM students after graduation
Options for Research First Initiatives
Median STEM salary compared to median U.S. annual income of $70,784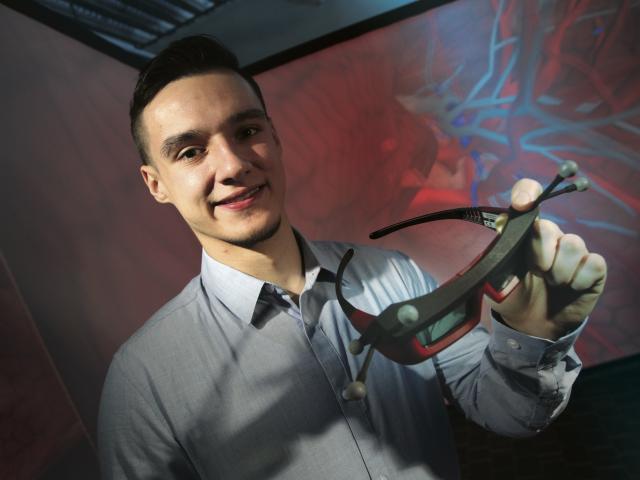 3D CAVE ™
The School of Integrative Science and Technology is home to a 3D Virtual Reality Computer Assisted Visual Enhancement (CAVE ™) system used in research projects and classroom activities. Wearing special goggles, participants experience an immersive 3D environment.
Generously funded by a National Science Foundation grant, Kean University was one of the first to offer access to this technology in the NY-NJ metropolitan area. Students working on CAVE ™ projects adapt game theory and programming to scientific problems.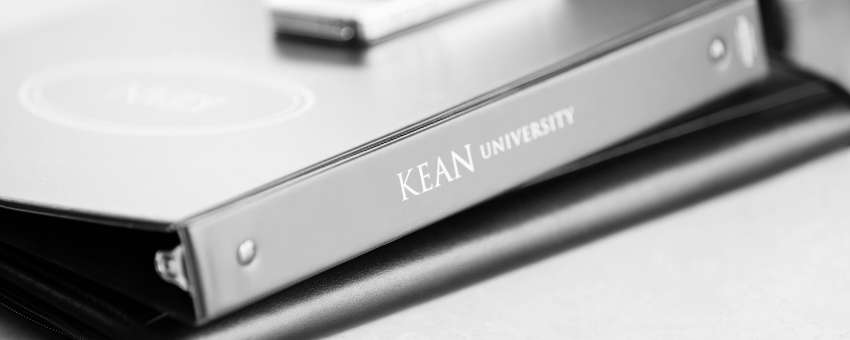 Visit Us
The best way to see all that Kean University has to offer is to visit our vibrant urban campus.
Request Info
Our admissions counselors are here to help you navigate the college application process. Learn more.
Apply Now
So much awaits you at Kean University. Your Kean journey begins now. Apply today.