Community Health Education
Community health educators promote, maintain and improve wellness in our society. These professionals transform communities through education and advocacy, shape health policy, and help clients lead healthy lives.
They establish working relationships with groups and people involved in public health to improve health outcomes for everyone. Most importantly, they help individuals learn to take good care of themselves so they can lead better lives.
Community health education majors at Kean benefit from hands-on clinical experiences working with diverse populations to prepare for a rewarding career in public health education, health advocacy, or mental and behavioral health.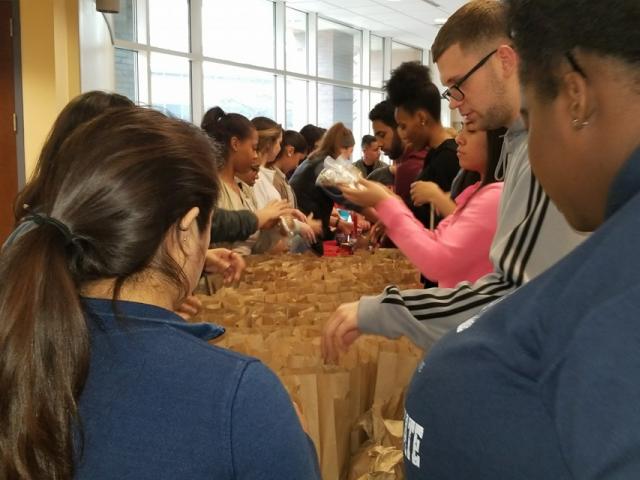 Other programs you might be interested in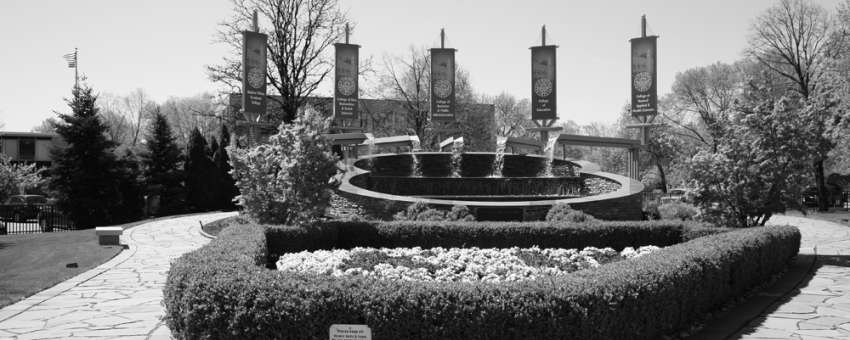 The values, experiences and expertise of our faculty offer students a unique and holistic approach to community health education that prepares them for careers in public health."
Nicholas F. Palmieri '85, D.C., MPH
Program Coordinator, Community Health Education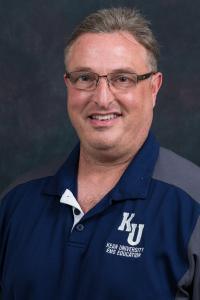 After Kean
Health educators and community health workers are employed in a variety of settings, including hospitals, nonprofit organizations, government, doctors' offices, private businesses and colleges in one of many rewarding careers, including:
Community and Mental Health Educator
Director of Health Programs
Health Promotion Specialist
Community and Patient Health Advocate
Health Coach
Patient Coordinator
Health Educator | Human Sexuality
Health Educator | Disease Management
Emergency Medical Services Educator
It is estimated that half of all health educators work in health care and social services.
21%
Employment of health educators is expected to increase by 2022
57,000
Health educators represent a sizable workforce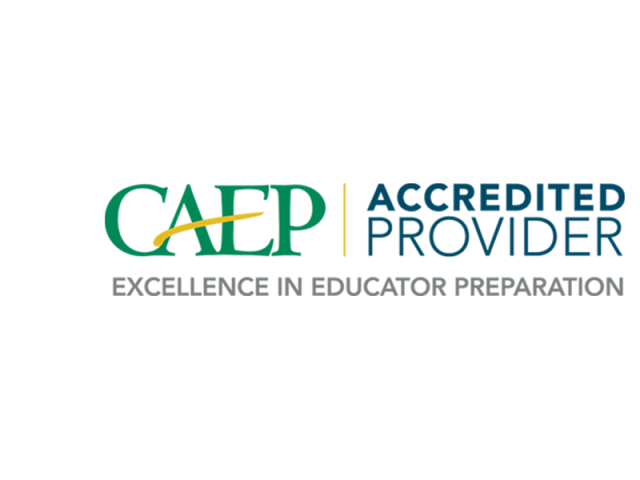 Accreditation
Since 1955, Kean's College of Education has earned accreditation from the Council for the Accreditation of Educator Preparation. Notably, only one-third of the schools that produce teachers in the United States and New Jersey earn this accreditation.
CAEP advances equity and excellence in educator preparation through evidence-based accreditation that assures quality and supports continuous improvement to strengthen P-12 student learning.
Visit Us
The best way to see all that Kean University has to offer is to visit our vibrant urban campus. Plan your visit now.
Request Info
Our admissions counselors are here to help you navigate the college application process. Learn more.
Apply Now
So much awaits you at Kean University. Your Kean journey begins now. Apply today.