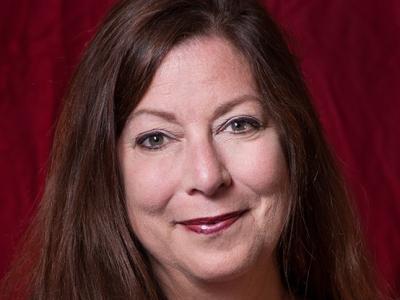 Biography
Norma Bowe, Ph.D., has undergraduate degrees in Nursing and Community Health, a Master's in Health Administration and a Ph.D. in Community Health Policy. She began her career bringing medical care to rural areas in Fluvanna County, Virginia. She has also worked in the ICU, ER, and Hospice assisting with those patients transitioning from life to death and families experiencing loss and bereavement. Later she worked as psychiatric nurse advocate for the mentally ill.
Bowe is tenured faculty in the College of Education at Kean University in Union N.J. She developed the course curriculum for Death in Perspective which has a three year waiting list and is the subject of the book The Death Class: A True Story About Life, by Erika Hayasaki a former LA Times journalist. In addition to teaching courses in death education, community mental health and public health, she is the author of Perspectives in Community Mental Health published by Kendall Hunt. She has authored and co-authored articles as well as text book chapters in health education. Her dissertation The Relationship between Sense of Coherence, Burden and Depression in Male Caregivers for Women with Breast Cancer won an award. Bowe has presented at conferences both nationally and internationally. She was a keynote speaker at the Rutgers End of Life Conference. Bowe presented at Chicago Ideas Week in a TED Talk. She is featured in the Huffington Post article " The 12 Most Unique College Courses in America." She was a featured speaker at the International Women's Health Conference in Delhi, India. She has volunteered as a teacher in the NJ prison system, bringing college courses to incarcerated men and women.
Twelve years ago she started a community service and activist group called "Be the Change" fashioned after Gandhi's famous quote, "Be the change you wish to see in the world." She has organized community services projects across the country; addressing issues of social justice, food justice and human rights. Be the Change NJ is now a 501c3 non profit.