English Writing Studies (M.A.)
Writing is a skill needed in almost every career and a passion for many people.
At Kean, our 30-credit master's degree in English Writing Studies is tailored toward students who want to improve their writing skills to further their careers and those who want a greater understanding of the art and theory behind good writing to follow their own passions. It offers both a rigorous overview of writing scholarship and flexible, programmatic choices that support students in following their professional, practical and creative aspirations.
Our program provides teachers with new strategies for teaching writing at all levels, along with coursework in writing for the workplace, grant writing and technical editing that are useful for the job market. In addition, there is emphasis placed on new media composition and creativity in several courses.
Kean's writing graduates work in a variety of industries, teaching in classrooms around the region, and writing literature and other works for a wide variety of audiences.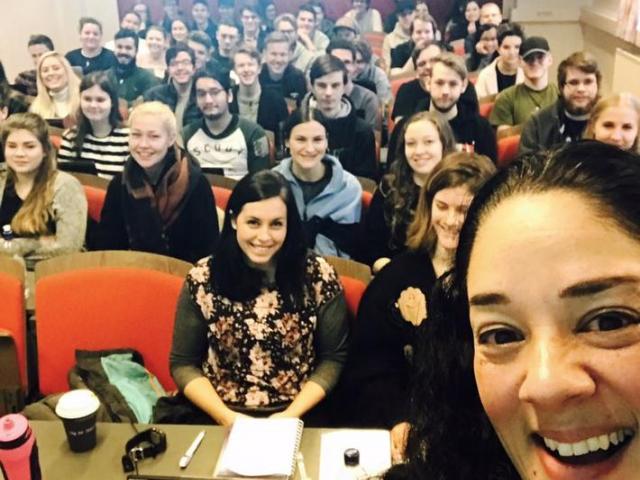 Other programs you might be interested in
Online Meeting with the English & Writing Studies Director
A live, online and interactive meeting with the Director of the English & Writing Studies Program, Dr. Mia Zamora. The Master's in English Writing Studies program at Kean University is unique. We form a community of diverse thinkers. The events are open to everyone. Come with questions and leave with a potential academic path that is fulfilling and dynamic. Find out how a Master's can work for you!
Thursday, April 16, 2020
Virtual Session
Register now to receive details on how to join us.
3:15 p.m.
The Classroom and Beyond
At Kean we believe learning and job growth extends far beyond the walls of our classrooms. That's why we encourage you to take advantage of a variety of research opportunities available to you, study abroad and pursue internships that will advance your career or set the stage for another advanced degree.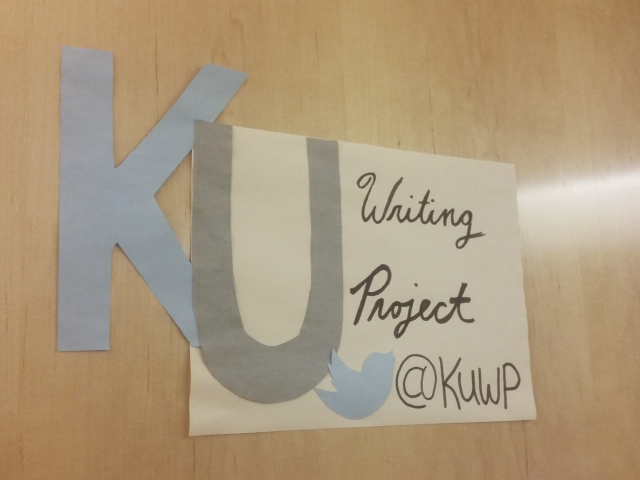 Kean University Writing Project
The Kean University Writing Project offers professional development and leadership training in writing for teachers in all subject areas and at all instructional levels, K-16, as well as other professionals who need support.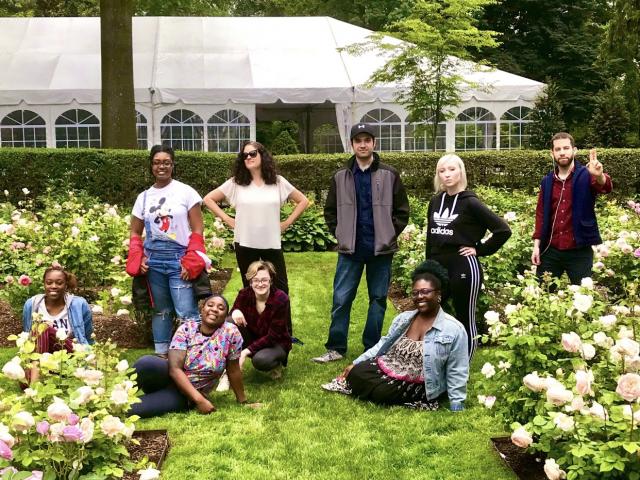 Writing Studies Program
Learn more about the M.A. in Writing Studies program today and how our degree provides you with a unique, multi-modal learning experience!
After Kean
This English Writing degree affords you many career opportunities such as:
Copywriter
Editor/managing editor
Author
Magazine/newspaper journalist
Publisher
Writing Teacher
Digital Media Specialist or Coordinator
Writing Center Coordinator
Forbes answers the question...
Visit Us
The best way to see all that Kean University has to offer is to visit our vibrant urban campus.
Request Info
Our admissions counselors are here to help you navigate the college application process. Learn more.
Apply Now
So much awaits you at Kean University. Your Kean journey begins now. Apply today.