Holocaust and Genocide Studies (M.A.)
The Master of Arts in Holocaust and Genocide Studies program has helped establish Kean as a leader in human rights scholarship and activism.
Our program focuses on the preconditions, conditions and aftermaths of genocide through a comparative lens. 
One of only three such programs in the U.S., it is close to New York City, an international center for human rights and social justice organizations. 
The Holocaust and Genocide Studies program partners with the U.S. Holocaust Memorial Museum in Washington, D.C.; Hebrew University in Jerusalem; and the International Association of Genocide Scholars to offer our students coursework, internships and independent research. Students can pursue their studies on a full-time or part-time basis.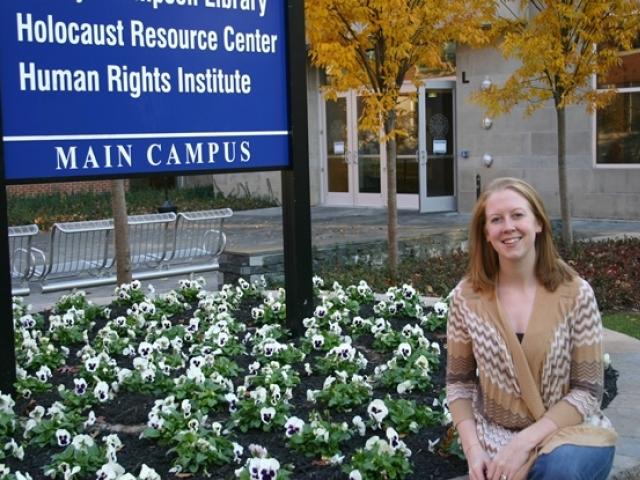 Other programs you might be interested in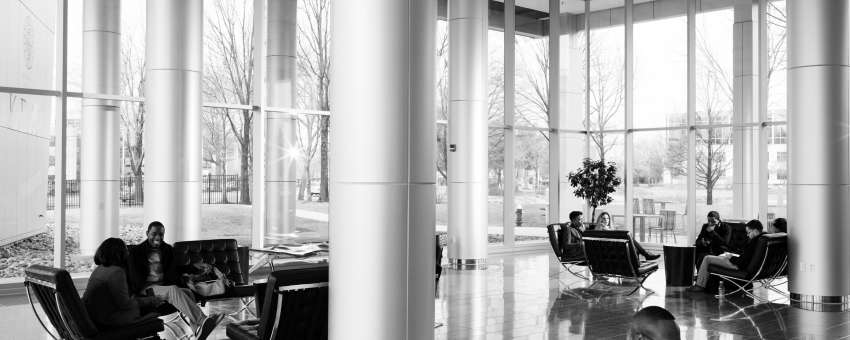 The program has been an enriching experience for me. The world is, unfortunately, full of examples of one group seeking to destroy another, and too many of them are largely unknown to the public. I would like to change that."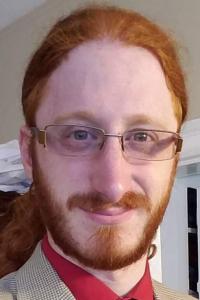 The Classroom and Beyond
At Kean, we believe learning and professional growth extend far beyond the walls of our classrooms. That's why we encourage you to take advantage of a variety of research opportunities, internships and more that we offer to advance your career and set the stage for continued success.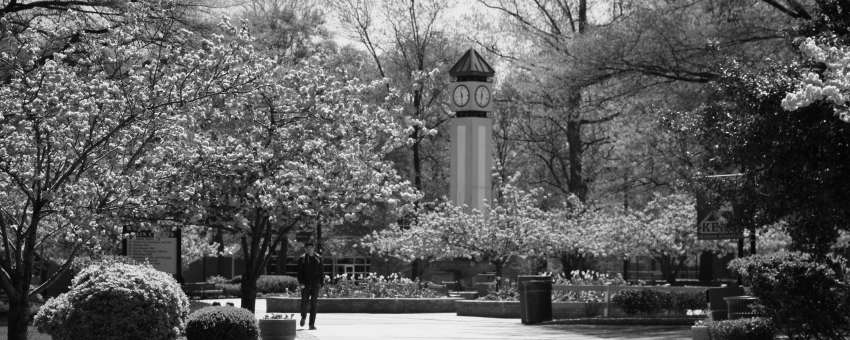 The knowledge that I have gained so far is overwhelming. I have spent years learning the history of genocide, but the museum has given me the tools needed to apply that material to work experience. I learned how to speak to survivors and collaborate with educators."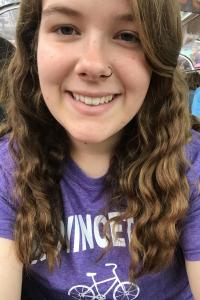 Conferences and Events
The Holocaust and Genocide Studies program maintains an online Justice After Atrocity social network with announcements about conferences and events email JusticeAfterAtrocity@kean.edu.
The program invites to campus leading scholars, critics, and artists through the academic year and especially in April, Genocide Awareness Month. Visit Events Calendar for a listing.
The 2017 international conference, "Large-Scale Violence and Its Aftermaths: The United States and the World," held at Kean, drew more than 100 participants. The conference explored measures dealing with the global legacies of large-scale, collective violence and atrocity crimes — including crimes against humanity, war crimes and genocide.
View the conference here:
View more conference and event information for Holocaust and Genocide Studies
After Kean
Graduates of the Holocaust and genocide program have gone on to have vibrant careers:
University professors/adjuncts

Nonprofit development directors

Scholars/researchers

High school teachers specializing in Holocaust and genocide education

Holocaust educators in non-traditional (i.e., non-school) settings

Archivists at libraries, museums, NGOs

Writers, journalists, bloggers on Holocaust and genocide issues

Holocaust museum educational projects and content coordinator

Further graduate education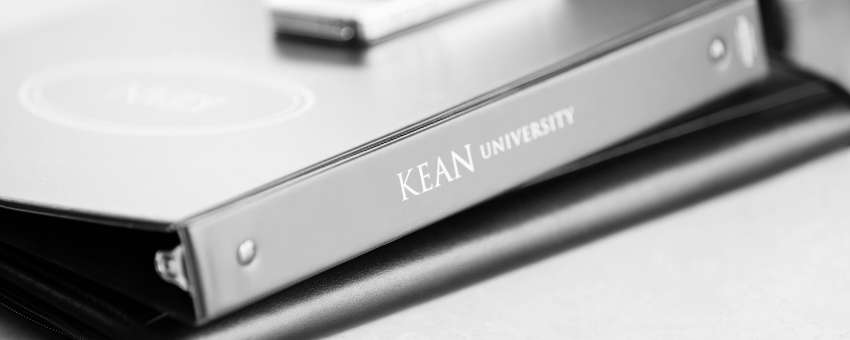 Visit Us
The best way to see all that Kean University has to offer is to visit our vibrant urban campus.
Request Info
Our admissions counselors are here to help you navigate the college application process. Learn more.
Apply Now
So much awaits you at Kean University. Your Kean journey begins now. Apply today.