This is an exciting time to be a nurse.
Nurses play a leading role in an increasingly complex healthcare system. With growing demand from a diverse public, rising health care costs and diminished resources, nursing requires a changing set of skills and a new knowledge base that we provide through our graduate-level nursing programs. 
Our programs are well suited to adult learners, many of whom are also full-time nurses. We offer courses at Kean's main campus in Union, as well as at Kean Ocean in Toms River.
Kean graduates can be found working as practicing nurses in hospitals and other settings across the region.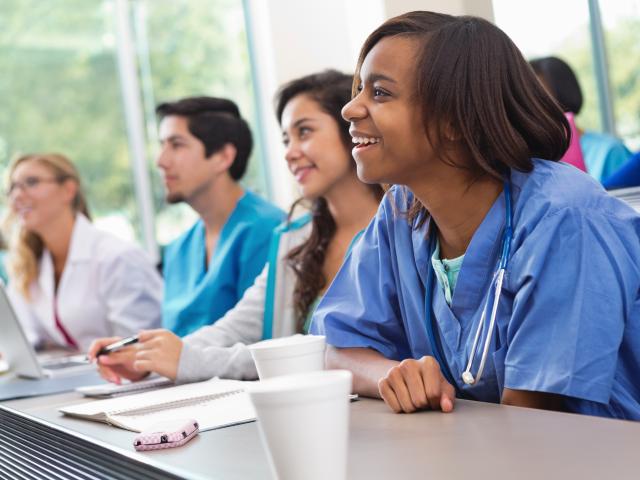 Other programs you might be interested in
Visit Us
The best way to see all that Kean University has to offer is to visit our vibrant urban campus.
Request Info
Our admissions counselors are here to help you navigate the college application process. Learn more.
Apply Now
So much awaits you at Kean University. Your Kean journey begins now. Apply today.