On-campus and Online
At Kean, our Master of Social Work (MSW) program prepares you to become an effective social work practitioner with strong clinical, research and advocacy skills. Students become knowledgeable, well-informed citizens trained to work with individuals and their families, as well as larger organizations.
The Kean MSW program offers three options and is distinguished by our comprehensive focus on direct clinical practice. There is also an emphasis on personal connections between students and faculty members, creating a community of like-minded people dedicated to helping others and committed to the tenet of social and economic justice.
Our social work graduates serve in a variety of roles in mental health agencies, school districts, hospitals, nursing homes and other facilities.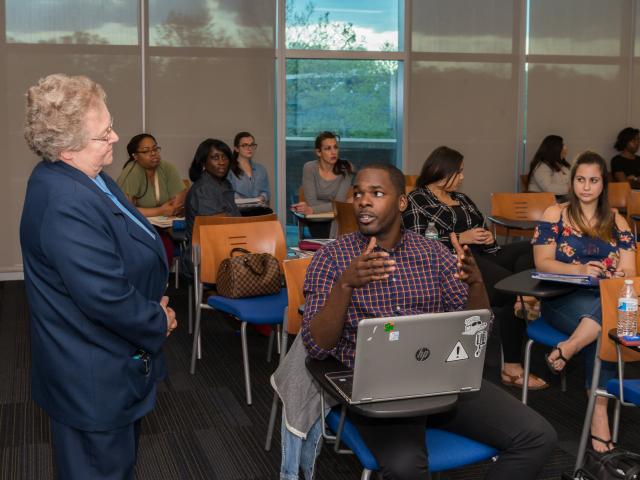 Other programs you might be interested in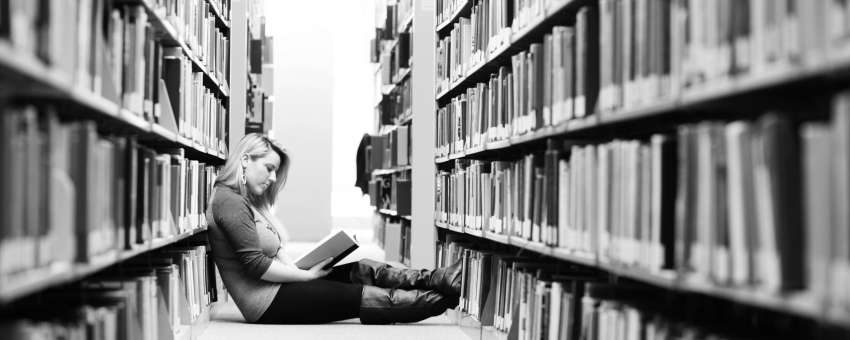 The Kean MSW program supports aspiring social workers to explore their passion for work with vulnerable populations, cultivate lasting collegial relationships and network in the profession."
Supervisor, Criminal Division at the State of New Jersey Criminal Court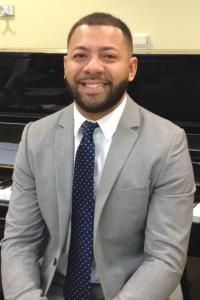 Cougars Climb Higher
At Kean we believe learning and job growth extends far beyond the walls of our classrooms. That's why we encourage you to take advantage of a variety of research opportunities available to you, study abroad and pursue internships that will advance your career or set the stage for another advanced degree.
Careers
There are a variety of employers looking for MSW graduates, including the following:
Mental health agencies
Employee-assistance programs
School districts
Hospitals
Nursing homes
Government divisions
Correctional facilities
Nonprofit organizations
For social workers is projected through 2031, according to the U.S. Bureau of Labor Statistics
Interested in becoming a field supervisor?
A field supervisor is required to have three years of post-MSW experience and hold a Seminar in Field Instruction (SIFI) certificate. Potential field sites must be able to offer students some exposure to clinical work with clients. The MSW program offers an online SIFI course to new supervisors and provides Continuing Education Units (CEUs) for completion of the course.
If you have any questions, please contact:
Quincy Dinnerson, Ph.D.
Director of Field Education
qdinners@kean.edu
(908) 737-4045
Accreditation
The Master of Social Work (MSW) program at Kean University is accredited by the Council on Social Work Education (CSWE).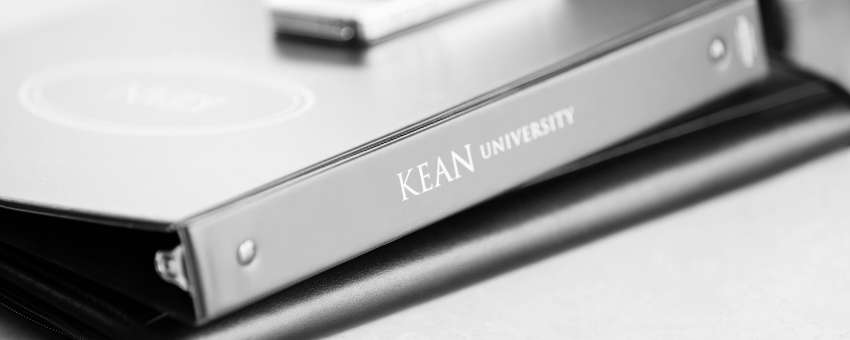 Visit Us
The best way to see all that Kean University has to offer is to visit our vibrant urban campus.
Request Info
Our admissions counselors are here to help you navigate the college application process. Learn more.
Apply Now
So much awaits you at Kean University. Your Kean journey begins now. Apply today.