Speech-Language Pathology (M.A.)
Speech-language pathologists help children and adults alike communicate so they can better connect with others and lead more fulfilling lives.
At Kean, our 57-credit master's program in speech-language pathology prepares students to work with people who have a variety of communication disorders, including articulation, language, voice, fluency, cognition and swallowing issues. The program is available on campus only for either summer or fall admission with deadlines of January 15 and February 15, respectively. 
With the demand for speech therapists expected to grow 20 percent in the next decade, our graduates are poised to launch successful careers in schools, hospitals, outpatient care facilities and private practices.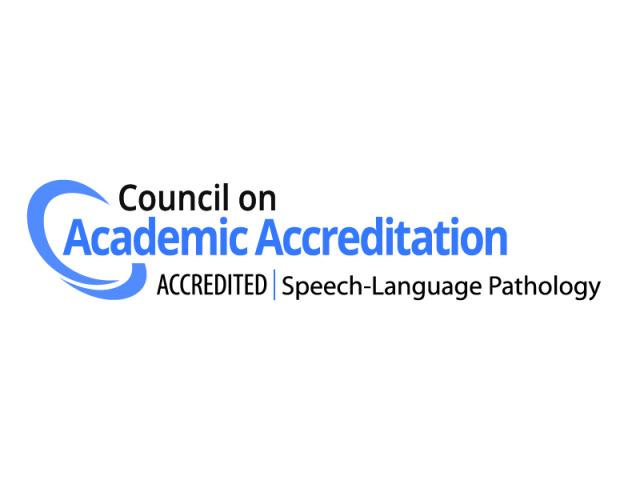 Program Outcomes
About 52% of speech-language pathologists work in the schools with about 39% working in all health care facilities combined.
Program Completion Rate

2016-2017:    98%
2015-2016:    100%
2014-2015:    100%
2013-2014:    100%

Praxis Examination Pass Rates

2016-2017:    97%
2015-2016:    94%
2014-2015:    94%
2013-2014:    92%

Employment Rate Within One Year Of Graduation

2016-2017:    96%
2015-2016:    96%
2014-2015:    100%
2013-2014:    100%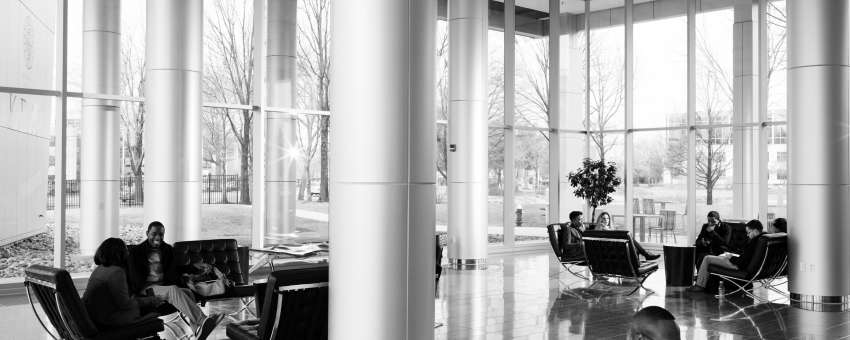 Kean provided me the opportunity to learn from faculty who recognized my passion to learn and nourished that need by providing me with opportunities to further my growth as a clinician and researcher."
Anastasia Johnson '09, '11
Speech-Language Pathologist at Comprehensive Inpatient Rehabilitation, Children's Healthcare of Atlanta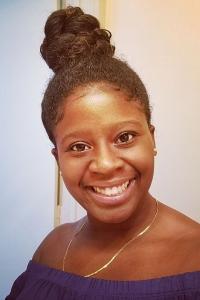 The Classroom and Beyond
At Kean we believe learning and job growth extends far beyond the walls of our classrooms. That's why we encourage you to take advantage of a variety of research opportunities available to you, study abroad and pursue internships that will advance your career or set the stage for another advanced degree.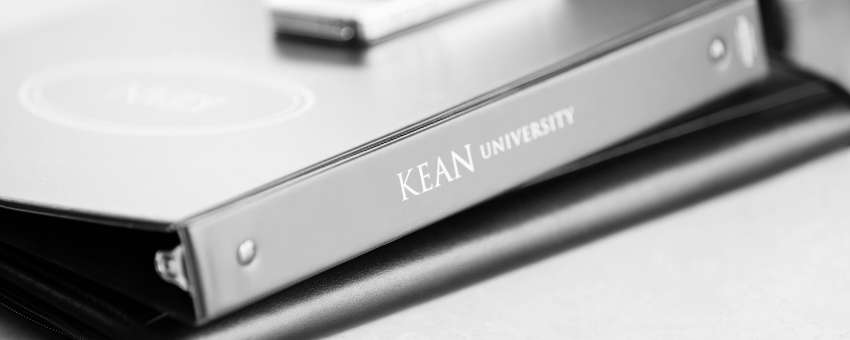 Visit Us
The best way to see all that Kean University has to offer is to visit our vibrant urban campus.
Request Info
Our admissions counselors are here to help you navigate the college application process. Learn more.
Apply Now
So much awaits you at Kean University. Your Kean journey begins now. Apply today.