BFA: Interior Design • Class of 1984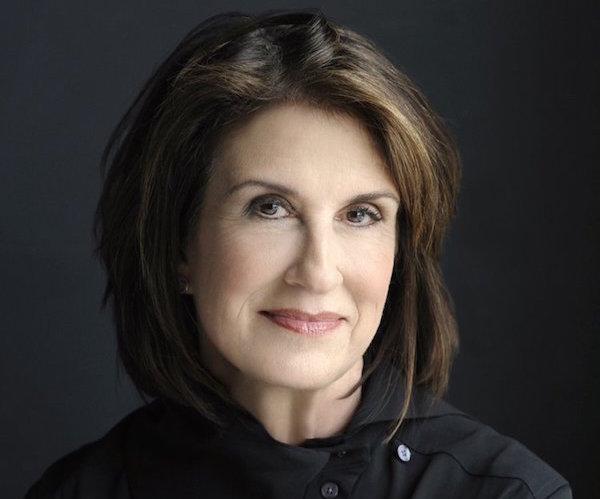 An award winning designer, Globus has been invited to present at conferences across the country about sustainability, privacy, future design implications and using research to achieve design solutions. A former journalist, she has contributed to several books on the practice of interior design and the state of the profession. A judge of international interior design related competitions, Globus actively mentors emerging interior design professionals.
Globus is past chair of the American Society of Interior Designers (ASID) Foundation. She is a past National President of ASID and an ASID Fellow. A former Co-opted Board member of the International Federation of Interior Architects/Designers (IFI), Globus lead the Design Frontiers: Interiors initiative for the Americas during her term. She teaches Sustainable Design in the Robert Busch School of Design at Kean University. She is also a member of the Interior Design Advisory Board of Brookdale Community College.
Globus Design website: www.globusdesign.com