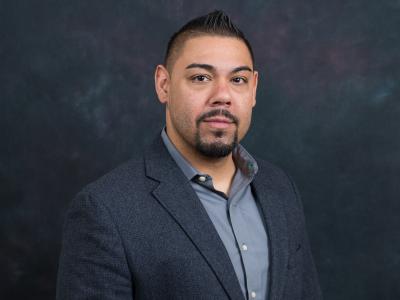 Areas of Expertise
I have extensive experience leading the evaluation of after school time programs in Title I school districts across the State of New Jersey. Similarly, I have worked on the evaluation of mentorship programs across the nation focused on restorative justice, equity, and systems change for young boys and men of color. At the higher education level, I have supported accreditation efforts through the development and validation of program evaluation tools as well as the collection, analysis, and dissemination of data. I am currently a reviewer for Urban Education, a Sage journal. I am also a peer reviewer for the American Educational Research Association, where I have reviewed manuscripts across multiple divisions and special interests groups, including (a) Research, Evaluation and Assessment in Schools and (b) Accreditation, Assessment, and Program Evaluation in Education Preparation. At Kean University, I currently serve as the Doctor in Education Program Coordinator. I also serve on various doctoral dissertation committees at the Departments of Educational Leadership and Counselor Education. I am further proud to serve as Mentor to one of Kean University's Equity in Action Fellows.            
Selected Publications
Giordano, LoCascio, & Inoa (2019). Special education placement: An Interdisciplinary case study. Journal of Cases in Educational Leadership, 22(2), 14-25.
Gonzalez, C., Inoa, R. (2018). United we stand: Understanding the context of immigration in education. In Understanding global contexts: What every teacher needs to know. J. Grinberg & D. Schwarzer. E-book. Kendall-Hunt Publishing Co.
Inoa, R. (2017). Parental involvement among middle-income Latino parents living in a middle class community. Hispanic Journal of Behavioral Sciences. Article first published online: June 20, 2017. DOI: https://doi.org/10.1177/0739986317714200