William Livingston's World
About the "William Livingston's World" Website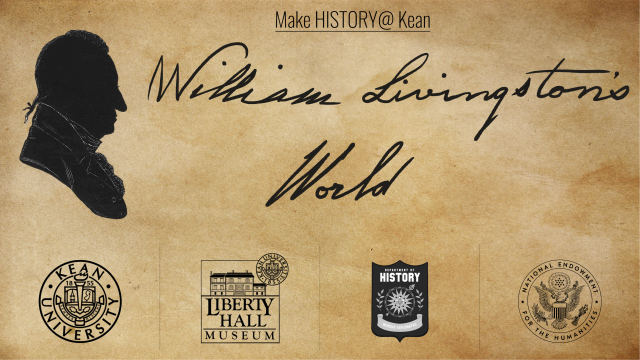 Visit William Livingston's World Website
"William Livingston's World" serves as an historical and digital entryway into the Era of the American Revolution at a local, national, and global level.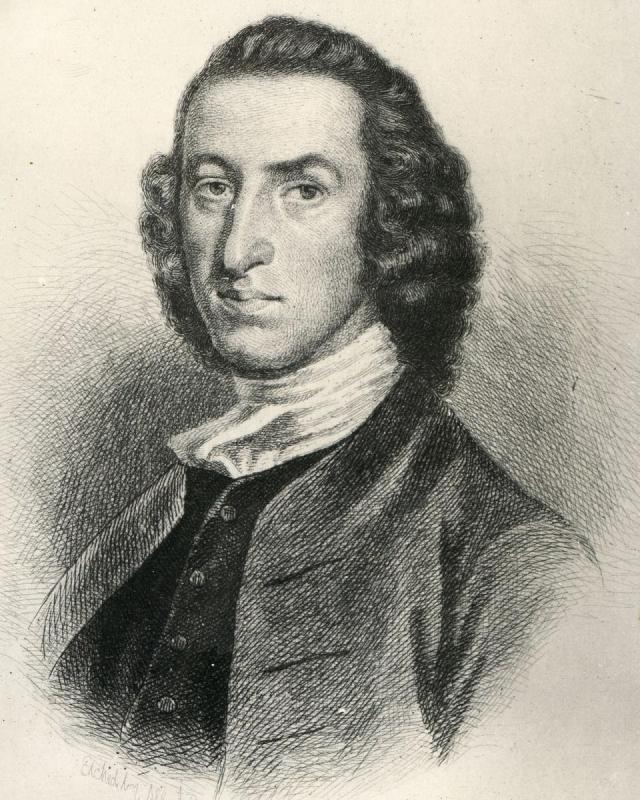 As Founder of the new United States, Framer of the US Constitution, first elected Governor of New Jersey, intellectual thinker, and political writer, William Livingston — along with his life, his world and the people in it — offers a lens through which to explore how the Revolutionary era was experienced by the many different people who made America in its founding moment.
In celebration and observance of the 250th anniversary of the construction of Liberty Hall, and the 250th anniversary of the outbreak of the American Revolution, this site seeks to make a broad range resources on "William Livingston's World" available for students, researchers, and teachers of American history, as well as the broader public.
Funded by the National Endowment for the Humanities as part of the "MakeHISTORY@Kean: William Livingston's World" Humanities Initiative Grant, faculty and students at Kean University have carried out original and innovative research, all of which can be accessed within this site. In addition to the Liberty Hall 360° VR recreation of the 1774 marriage of Sarah Livingston to John Jay, the analysis of the contents of William Livingston's personal library, and the showcasing of William Livingston the propagandist, we have assembled teaching resources for topics including the history of the enslaved and the American Revolution, and much more.
On this site, users will also find a comprehensive bibliography of William Livingston papers, links to digitized historical resources, and classroom activities as well as the work of (student) researchers who have expanded our knowledge of William Livingston's World.