International Human Rights Conference
HUNGER: The Politics of Food | March 22, 2019
Hunger is no game. 
The devastating truth of the global hunger crisis is evident in the numbers:
More than one billion people worldwide don't know when they will have their next meal; 20 million of these people are at immediate risk of dying from malnutrition.
 
In the United States, 14 percent of the population relies on food banks, soup kitchens and similar services to feed themselves and their families.
 
Here in New Jersey – the Garden State – 300,000 children go to bed hungry every night.
Despite worldwide economic recovery and growth, an increase in sustainable agriculture and declining food prices, food insecurity continues to grow. Factors include climate change, natural disaster, conflict and global food policy.
The time is now to end hunger.
Join us for Kean University Human Rights Institute's 12th annual conference, Hunger: The Politics of Food, on Friday, March 22, 2019, from 9 a.m. to noon, to learn how you can help. 
Award-winning chef and food policy activist Tom Colicchio, head judge and executive producer on Bravo Television's Top Chef, will be the featured speaker.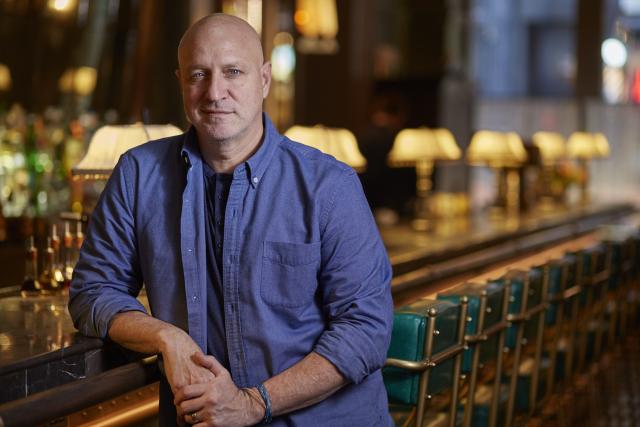 Also speaking at the conference will be Karen Washington, a leader in the urban farming movement, and Kean alumna Lovely Randle '16, who has conducted research on the correlation of food deserts and childhood obesity. Click here to read the full announcement.
Attendance is free but pre-registration is required. On-site check in for registered guests begins at 8 a.m. Lunch will be provided following the conference.
Answer the call to action.