Phi Alpha Honor Society Membership Application
Phi Alpha Honor Society – Zeta Chi Chapter- Application Window Open!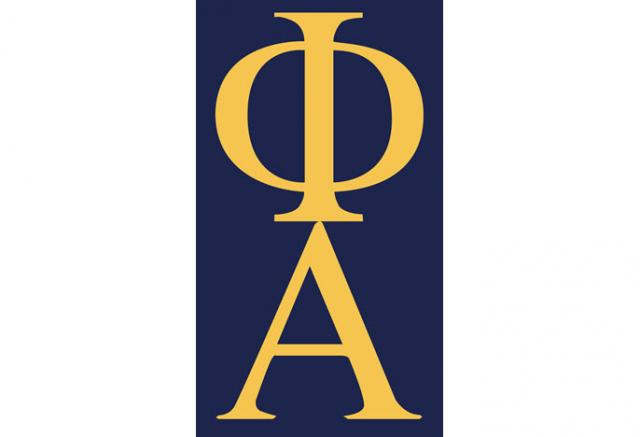 Membership Applications Now Closed!
The application window for 2021-2022 Phi Alpha Honor Society Membership is closed. 
Application requirements for petition into Kean University's  Zeta Chi Chapter of Phi Alpha Honor Society  are as follows:
Students must submit one letter of recommendation from someone  outside the university community that can speak about the students' humanitarianism and qualities as a social worker.
Students must write a short essay that exemplifies the mission of Phi Alpha, in other words, how are you contributing to humanitarian acts in your community and/or the world around you.
Students must provide a five-minute video, or any other supporting documentation, showing themselves engaged in community service, advocacy, or service to the Kean University Social Work Club.
Please include an unofficial copy of your transcript.
Membership dues will be collected upon receipt of acceptance.