Art educators teach young people creative skills that increase their success in every imaginable field. 
Our graduates also raise awareness about important human and societal issues as they teach art in schools, galleries and museums.
As an art education major at Kean, you explore a psychology-based approach to teaching art that helps children and adolescents enhance their creativity, organize their experiences and manage their emotions. Practical classroom internships and rigorous coursework help you build a unique skill set and acquire a competitive edge in the job market.
Kean graduates can be found teaching in New Jersey and beyond, shaping young minds, one student at a time.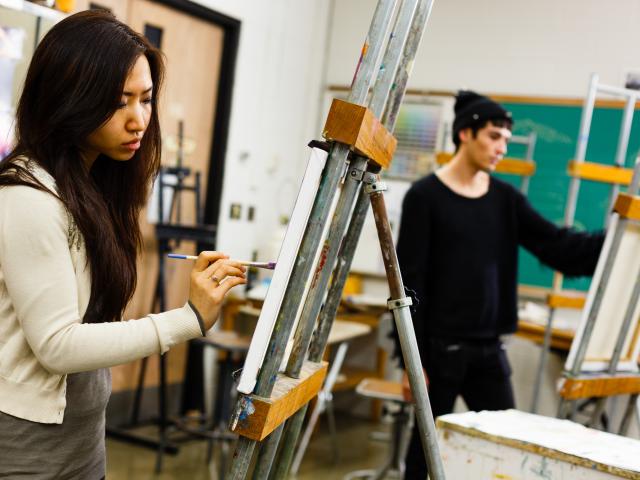 Other programs you might be interested in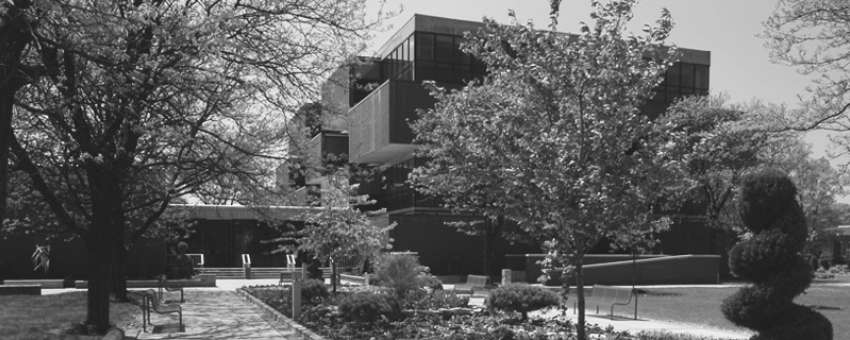 Kean's art education program was challenging and exciting. The psychology-based philosophy provided me with a marketable and effective teaching practice, so I'm able to positively help shape my students as dimensional individuals through art."
Artist | Fine Arts Teacher
Careers
Graduates of Kean's art education program do exceptionally well at obtaining employment, and are highly prepared to address the important needs of young people through advancing artistic learning, fostering emotional management, and igniting creative intelligence and problem-solving in a variety of careers including: 
Art teacher
Arts administrator
Museum educator
Illustrator
Photographer
University lecturer
Fine artist
Museum curator
Immerse yourself in an arts-based career where you can earn a steady salary while surrounded by the creative energy of children, adolescents and art.
Kean alumni are among the highest-paid teachers in the nation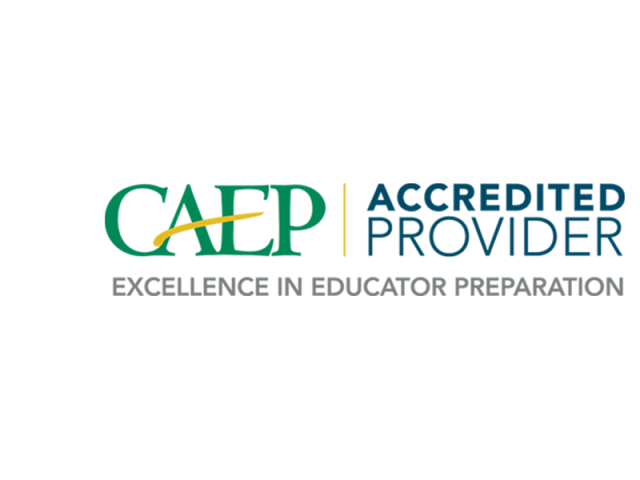 Accreditation
Since 1955, Kean's College of Education has earned accreditation from the Council for the Accreditation of Educator Preparation. Notably, only one-third of the schools that produce teachers in the United States and New Jersey earn this accreditation.
CAEP advances equity and excellence in educator preparation through evidence-based accreditation that assures quality and supports continuous improvement to strengthen P-12 student learning.
Visit Us
The best way to see all that Kean University has to offer is to visit our vibrant urban campus.
Request Info
Our admissions counselors are here to help you navigate the college application process. Learn more.
Apply Now
So much awaits you at Kean University. Your Kean journey begins now. Apply today.