Doctor of Speech-Language Pathology
Speech-language pathology is a rapidly growing field that helps people of all ages, particularly the emerging bilingual population, develop an essential skill — communication. Practitioners in the field deal with a wide variety of conditions, from childhood language delays and disorders, to cognitive communication impairment, stroke recovery, traumatic brain injury and much more.
Designed for ASHA-certified speech-language pathologists, Kean's SLPD program gives you the advanced training you need to take on leadership roles in clinical settings and higher education to more fully impact the lives of others.
One of only eight programs in the nation and the only one in the tristate area, our SLPD program builds on your knowledge, clinical experience and problem-solving skills through coursework and applications that incorporate current research, ethical decision-making and models of best practice.
Kean's world-class, SLPD-specific faculty are proven leaders in their fields. Their expertise coupled with supportive interprofessional, culturally competent and evidence-based education and practice programs will give you the tools and confidence you need to take your career where you want it to  go.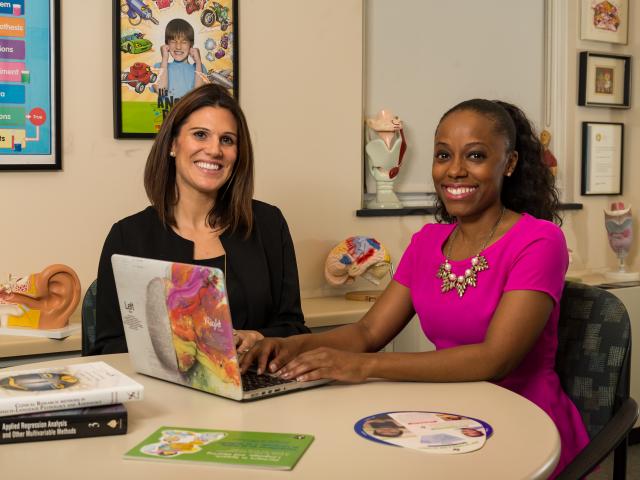 Through the varied interests of my bright and passionate classmates, my access to cutting-edge research, and the coursework offered by a diverse and encouraging team of faculty members, I am enjoying my journey, while reconnecting to my passion for learning and helping others."
Speech-Language Pathologist, Speech Language Learning Connection, LLC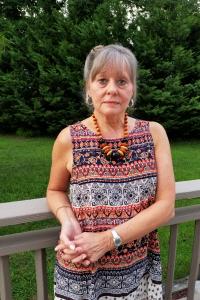 The Classroom and Beyond
At Kean we believe learning and job growth extends far beyond the walls of our classrooms. That's why we encourage you to take advantage of a variety of research opportunities available to you, study abroad and pursue internships that will advance your career or set the stage for another advanced degree.
Visit Us
The best way to see all that Kean University has to offer is to visit our vibrant urban campus.
Request Info
Our admissions counselors are here to help you navigate the college application process. Learn more.
Apply Now
So much awaits you at Kean University. Your Kean journey begins now. Apply today.