Ask a Health Care Provider
Questions are answered daily (Mondays through Fridays) by one of the Kean University Student Health Services health care providers. Questions are usually answered 24 to 48 hours after submission. Our Student Health Portal is a HIPAA compliant confidential way to communicate with any of our health care providers. 
To ask a question:
Log on to your Student Health Portal account 
Go to the Messages menu and select New Message
Choose one of the Nurse Practitioners, RN, or MD to ask your question
Enter the subject and question and hit send message
You should receive a response within 24-48 hours.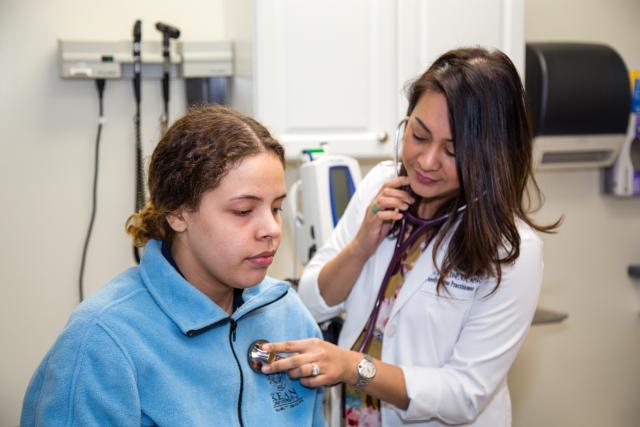 If your question is an urgent nature; dial 911 for life threatening emergencies. 
For emergent concerns; during regular business hours call the Patient Line at (908) 737-4882 and ask to speak to a provider.