Questions are answered daily (Mondays through Fridays) by one of the Kean University Student Health Services Nurse Practitioners. Questions are usually answered 24 to 48 hours after submission. Your question is completely confidential. Only Kean University students are eligible to use this service.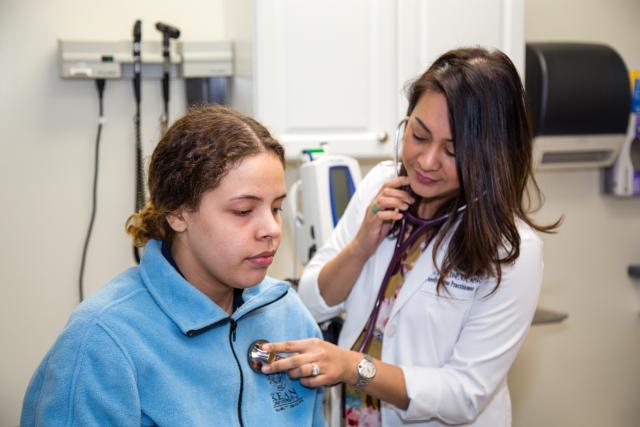 Emails should not be a substitute for medical care. 
EMAIL YOUR QUESTIONS
Forward all questions to our nursing staff at hsnurses@kean.edu.