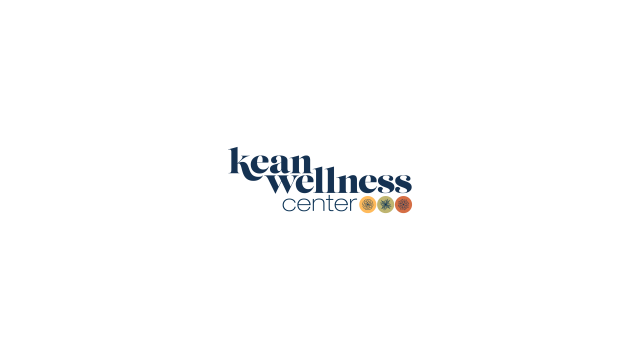 Vision
To be recognized by the Kean University campus community as the provider of the highest quality, cutting-edge, health and wellness programs and services for all students.
---
Mission Statement
The mission of the Kean Wellness Center is to provide high quality, holistic, and integrate health and wellness services to all students in order to enhance academic and campus life.  The Center's interdisciplinary, student-centered, and culturally-inclusive approach will educate and empower students to make informed lifestyle choices, as well as serve as a resource for other offices and organization in the campus community. 
---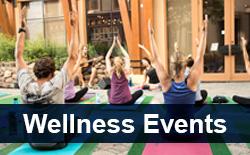 Upcoming Events
To view upcoming Health and Wellness events, please view our Cougar Link calendar by clicking here.
---
Kean Counseling Center
Finding Balance
Wellness is an active process through which you become aware of, and make choices toward, a more balanced life. Kean Counseling Center (KCC) views students and other members of the Kean community as whole and dynamic individuals. We are sensitive to how the components of our lives impact our health and well-being. We encourage personal responsibility for achieving and maintaining wellness. Our approach not only assists in the process of healing, but also provides information and care to maintain and enhance well-being according to individual needs and desires.  
KCC also realizes the environments in which we live and work also impact well-being. This means our efforts to support wellness for the individual must include working to create a healthy community that supports the well-being of its members.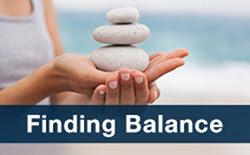 Our goal is to optimize wellness, now and for the future.  
Resources:  
---
Stay Well
Student Health Services
Prevention is one key to staying healthy, along with a balance of good nutrition, regular exercise, proper rest and keeping stress in check. However, sometimes even the healthiest of us comes down with a cold or injury. When that happens, you can make an appointment with one of our doctors or nurse practitioners at Student Health Services.
In addition to caring for acute illness and injury, Student Health Services offers preventative services such as Vaccine Days, Get Yourself Tested Events, nutrition counseling, health updates and special programing for student groups. To find out more information about the services provided, click on the links below.    
Resources: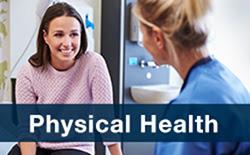 Other Resources:
Follow us on Social Media:
---
Alcohol and Other Drug Services
Kean University alcohol and drug services reflect a range of prevention and intervention programs tailored to the University community. For more
information, resources, appointments and/or links to online self assessments, please follow the link below to the Alcohol and Drug Services website.  
---