NJDOE Funds $422,257 for Restorative Justice in Education Grant Program at Kean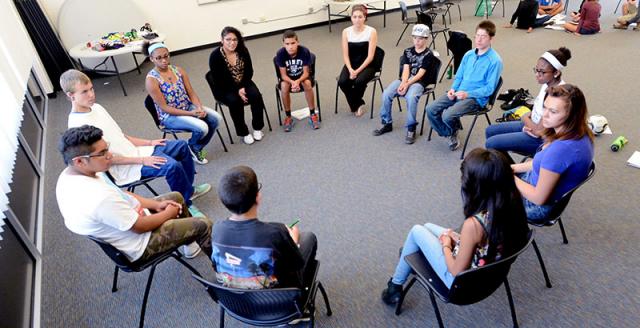 NJDOE awarded this grant to Kean University to implement trauma informed restorative justice practices in public schools. This grant opportunity designated Kean will provide content development, training, and technical assistance to increase NJDOEs capacity to support a three-year pilot program and implement restorative practices beyond the pilot project.
NIH Grant Supports - Analysis of germ granule mRNA composition and its impact on reproductive health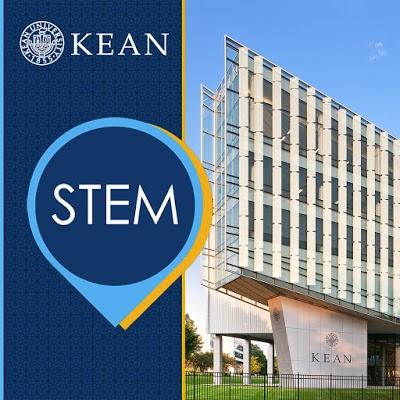 The National Institutes of Health awarded a grant in the amount of $314,116 to Kean University in support of the the development and maintenance of the germline, the set of highly-specialized cells responsible for passing on genetic material to the following generation, requires the packaging of specific mRNAs into ribonucleoprotein (RNP) granules called germ granules.
NJDOE Funds Computer Science Professional Learning Program by awarding $266,665 in Grant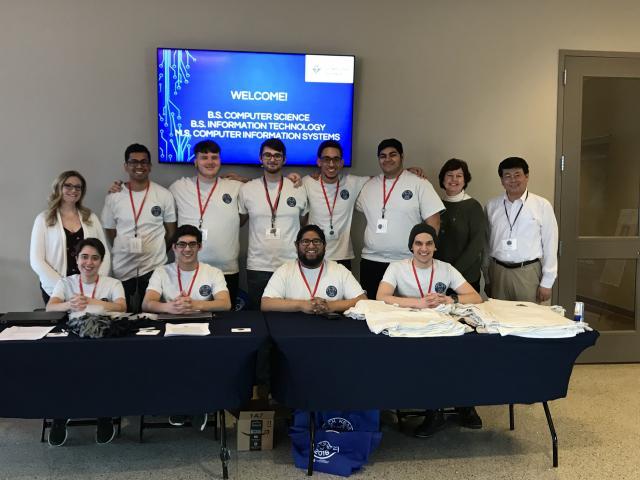 The NJDOE awared Kean University in research funding to develop a model for computer science and information technology education designed to increase the number of students studying computer science and IT at undergraduate level in the areas of arts culture youth development and physical activity that complement the regular school day.
Kean Receives State Grant to Roll Out Electric Buses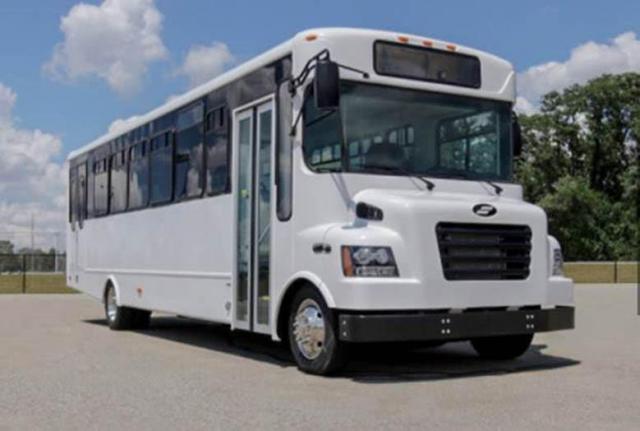 Kean University received nearly $2 million in state grant money to purchase a fleet of seven electric shuttle buses that will provide environmental benefits on campus and beyond. The project is being funded through a $100 million statewide clean transportation program announced by Gov. Phil Murphy. 
"Kean is proud to be part of the effort to improve air quality and reduce the effects of climate change in our state," said Kean President Lamont O. Repollet, Ed.D. "By bringing electric buses to Kean, we are helping to promote a clean environment both here on campus and in our surrounding communities."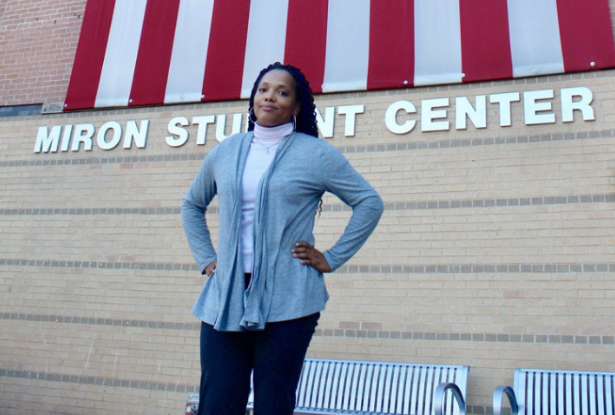 Kean has received a grant from the U.S. Department of Education that will expand its nationally recognized services for student veterans to further smooth their transition to college and support them during their time at the University.
The $447,971 award will establish a Center for Veterans Services (CFVS) at both the main Kean campus and Kean Ocean, and make services and virtual services available to students at Kean Skylands.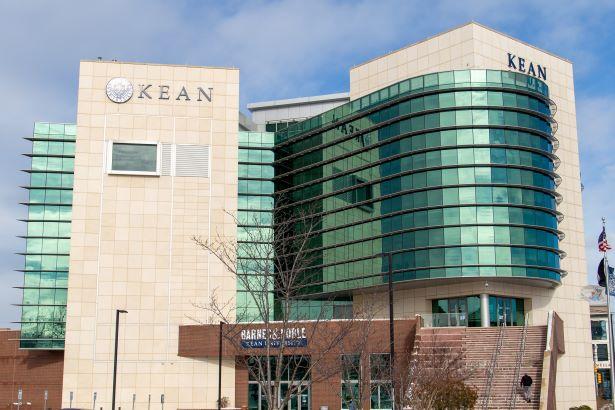 Kean University has received a $130,000 grant from the National Science Foundation (NSF) for researching new ways of teaching computer science to promote equity and inclusion in software design.
Kean will work with Oregon State University and Cornell University on the three-year collaborative project, which is expected to impact 6,000 computer science students across the three universities. The total grant award is $300,000.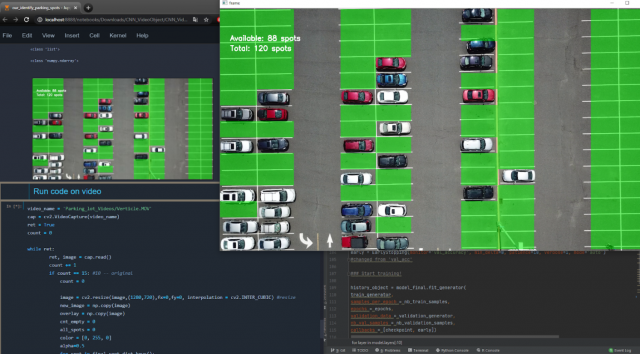 Students and faculty from across the country who are interested in researching artificial intelligence (AI) will receive support from a Google Research grant secured by Kean University.
For the second straight year, Kean has received an Explore Computer Science Research (exploreCSR) grant. The $15,000 grant, awarded to Associate Professor Juan "Jenny" Li, Ph.D., will support three faculty mentors and students from different universities in conducting AI research next summer. One of the students will be from Kean, and Li will be one of the faculty mentors.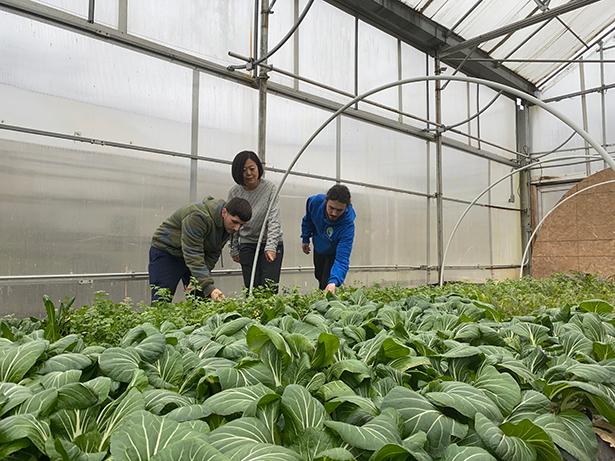 Kean researchers have received a grant from the National Science Foundation for a sustainability study that helps to develop alternative, more sustainable methods of cultivating fresh vegetables for consumers.
The $170,000 grant will fund a two-year Life Cycle Assessment that will compare and analyze aquaponic and hydroponic vegetable production, two alternative water-based growing techniques, at facilities on three New Jersey commercial farms. The team is led by Assistant Professor Dongyan Mu, Ph.D., and Executive Director Daniela Shebitz, Ph.D., both of the School of Environmental and Sustainability Sciences. Three Kean students will be hired to work as part of the research team.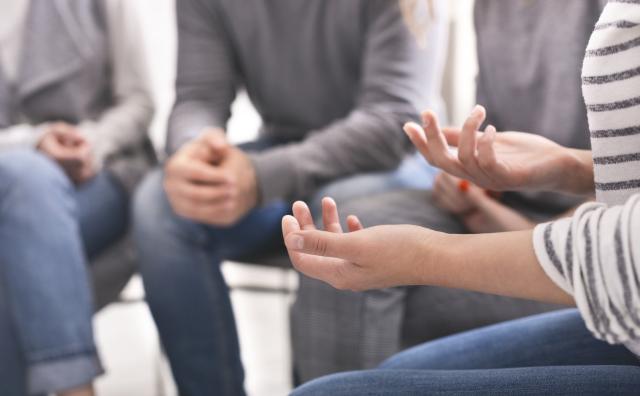 Kean University is introducing Recovery Housing, dedicated sober-living residential housing with comprehensive counseling and other support services, for students in drug or alcohol abuse recovery. The program is supported by a $300,000 grant from the New Jersey Department of Human Services to Kean's Office of Residential Student Services.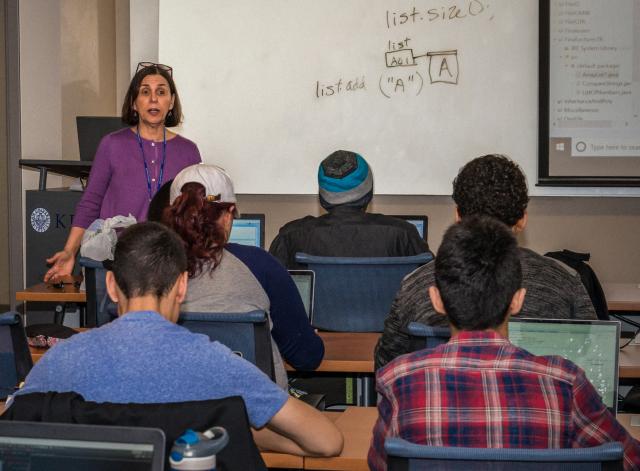 A prestigious Google grant is supporting Kean researchers who are working to break language barriers for Hispanic students in high school computer science classes. The $113,000 grant is one of only six Computer Science and Education Research (CS-ER) grants awarded this year by Google.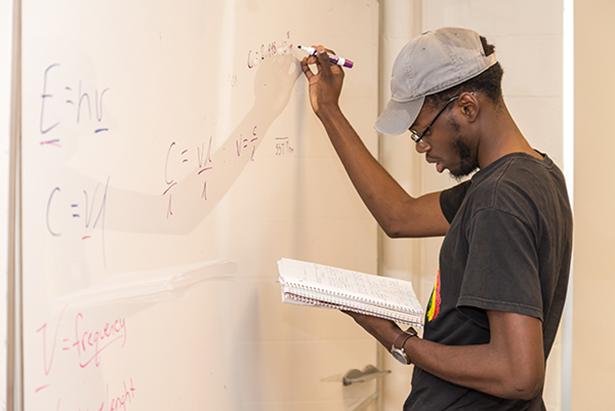 Kean's Supplemental Instruction program has received a $1.5 million federal grant to fund a major expansion of the program, which offers specialized, peer-to-peer academic support to students enrolled in traditionally difficult gateway courses such as chemistry and mathematics.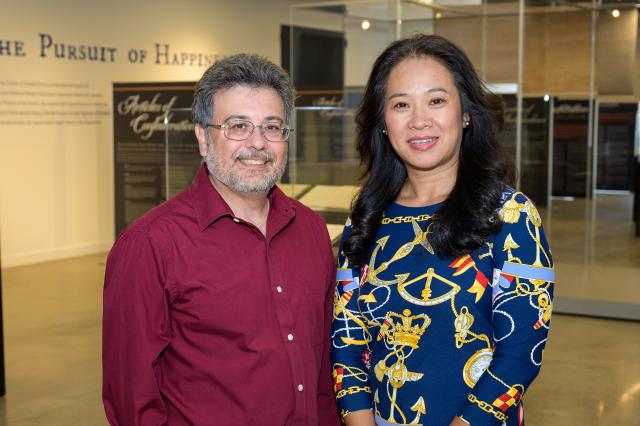 Two Kean history professors took their academic expertise overseas this summer as Fulbright Specialists at universities in China and New Zealand.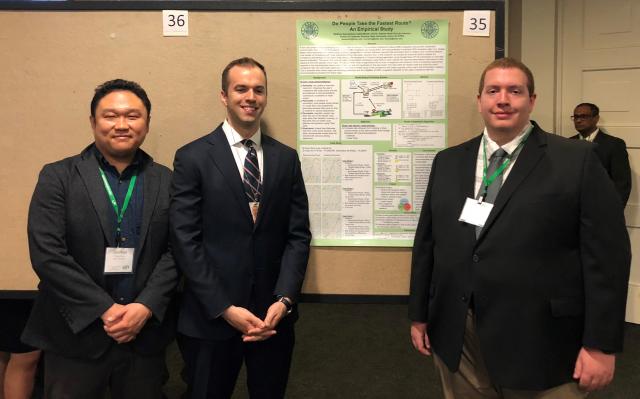 A computer science student's daily commute to Kean put him on the road to Capitol Hill and the prestigious Posters on the Hill conference when he decided to research the effectiveness of Google Maps.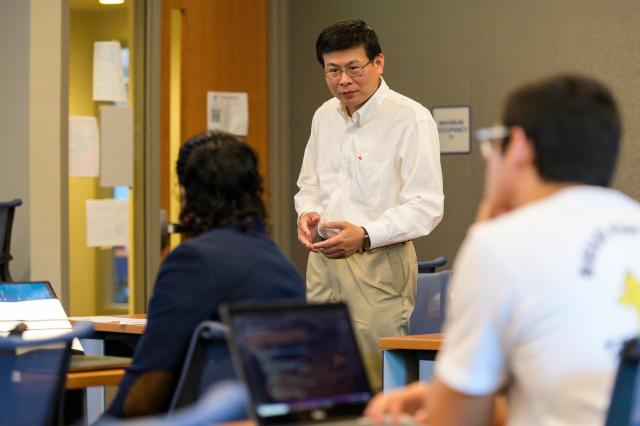 The National Science Foundation has awarded Kean University nearly $1.7 million in research funding to develop a model for computer science and information technology education designed to increase the number of students studying computer science and IT.