Kean Wellness Center
The Kean Wellness Center provides holistic, integrated health and wellness services for the entire campus community. The Center's interdisciplinary, student-centered and culturally-inclusive approach is designed to educate and empower students, faculty and staff to make informed lifestyle choices.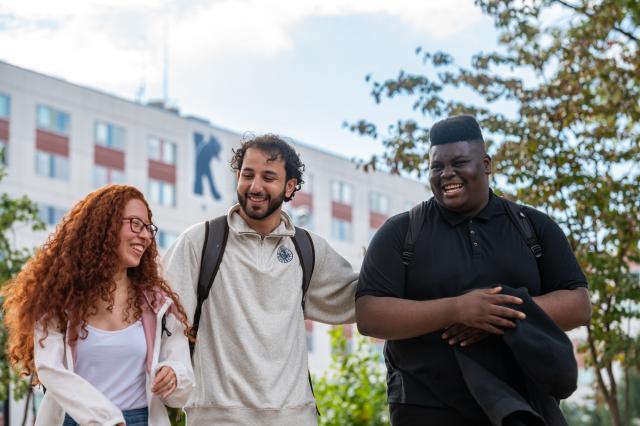 For immediate crisis counseling services, call the National Mental Health Crisis Hotline at 9-8-8.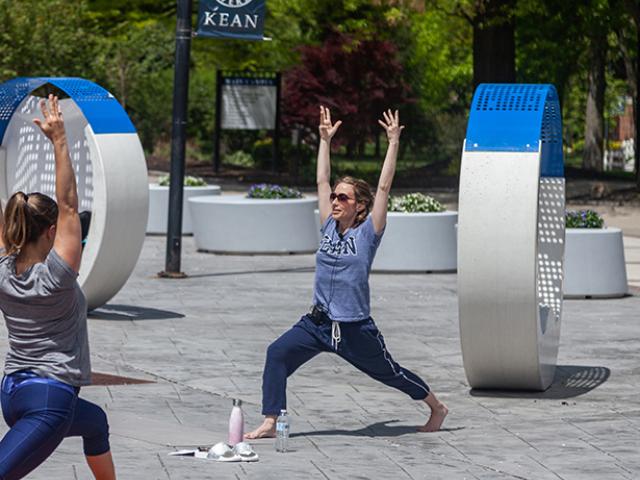 Upcoming Events
To view upcoming Kean Wellness Center events, please visit the KWC page in Cougar Link.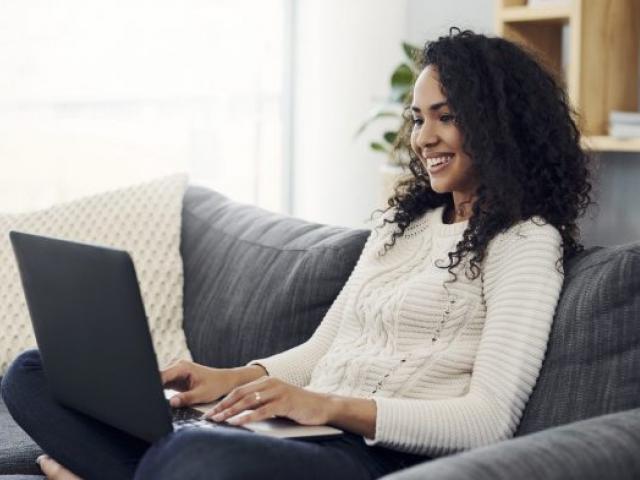 Kean Counseling Center
Wellness is an active process through which you become aware of, and make choices toward, a more balanced life. Kean Counseling Center (KCC) views students and other members of the Kean community as whole and dynamic individuals. We are sensitive to how the components of our lives impact our health and well-being. We encourage personal responsibility for achieving and maintaining wellness. Our approach not only assists in the process of healing, but also provides information and care to maintain and enhance well-being according to individual needs and desires.
KCC also realizes the environments in which we live and work also impact well-being. This means our efforts to support wellness for the individual must include working to create a healthy community that supports the well-being of its members.
Our goal is to optimize wellness, now and for the future.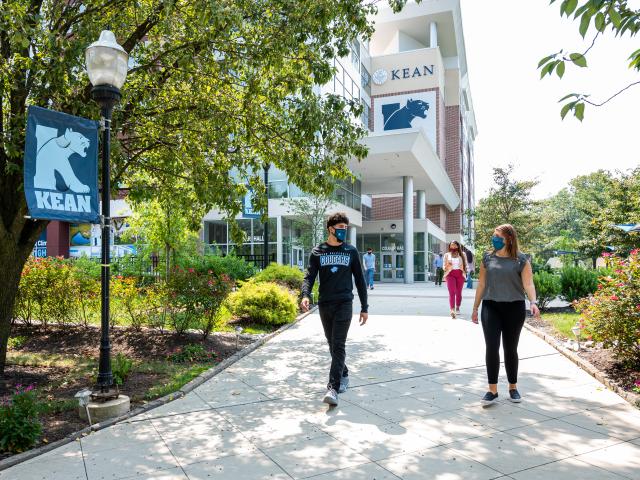 Alcohol and Other Drug Resources
Kean University alcohol and drug services reflect a range of prevention and intervention programs tailored to the University community. For more information, resources, appointments and/or links to online self assessments, please follow the link below to the Alcohol and Drug Services website.
Alcohol and Other Drug Services
Other Resources