NJACAC Regional College Fair
hosted by Kean University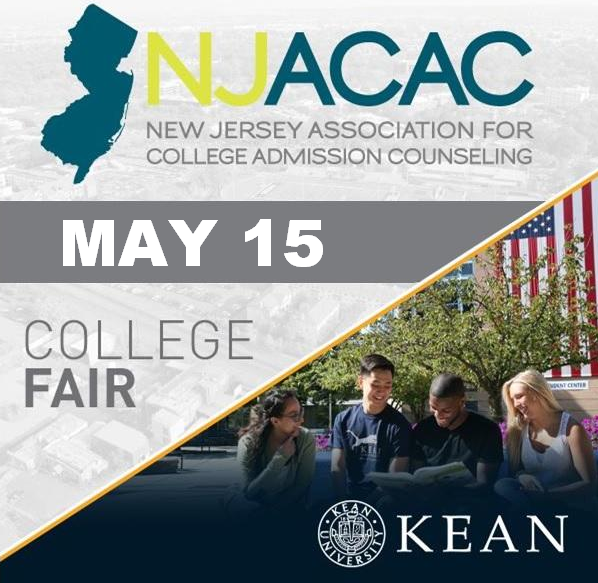 ---
Visit Kean University for the New Jersey Association for College Admission Counseling (NJACAC) Regional College Fair on Friday, March 15, 2020, from 10 a.m. - 12 p.m. This is your opportunity to speak with admissions representatives that have traveled across the country to meet you!
School counselors arriving by bus with their students must coordinate their visit by emailing admitme@kean.edu. Please do so at your earliest convenience.
Individual registration is provided through StriveScan, a NJACAC partner. Students will be texted and e-mailed a barcode that the colleges and universities can scan. The day after the fair, students will receive a report with information about each college with whom they scanned.
Click here to register for the 2020 NJACAC College Fair at Kean University.