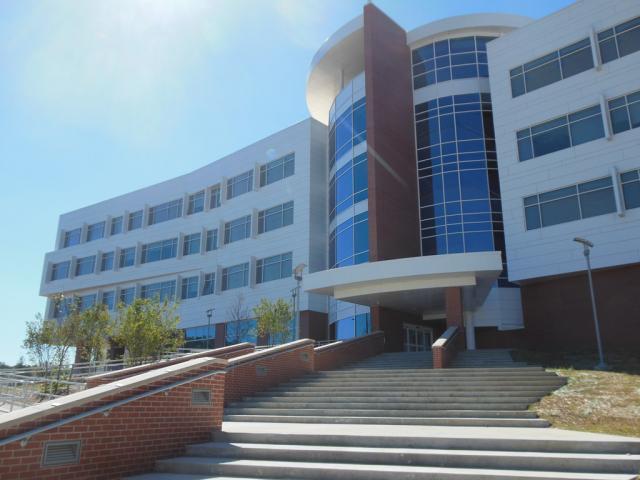 Students enrolled in Kean University's joint program with Ocean County College complete the final two years of their Bachelor's Degree in History at Kean's Toms River campus. They can also earn their Elementary or Secondary Teacher's Certification along with their history major. Students can complete their entire Kean degree without leaving Ocean County.
The Kean Ocean campus offers students the opportunity to work with excellent teachers and published scholars. Class sizes are small, usually around 20 students, allowing direct interaction with the university professors.
Course offerings include: Roman Civilization, Medieval History, Tudor History, The American Revolution, North American Indians, The American Civil War and Reconstruction, World War I, World War II, The Vietnam War, The Cold War, Film and History, The History of Medicine, The British Empire, Colonial and Modern Latin America, Caribbean History, Russian History, Islamic History and Irish History
Save money, save gas and get your degree at the Kean-Ocean campus.
For more information and advising appointments contact:
Frank Wetta, Ph.D.
Office: Gateway Building rm 417 (Ocean County College)
Phone 732 255-0400 x2375
E-mail: fwetta@kean.edu