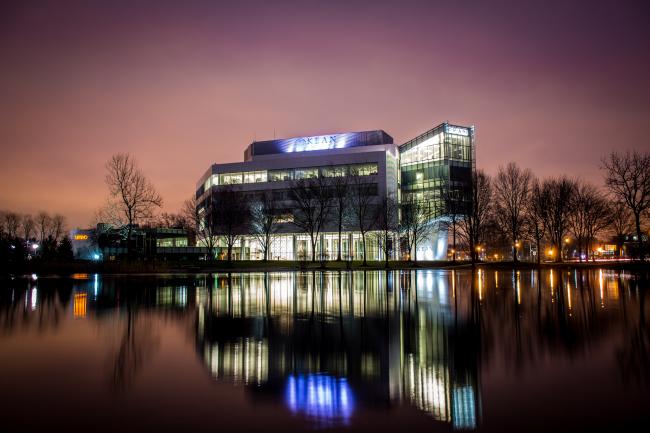 School of Integrative Science and Technology (IST)
Scholarships
Merit Scholarships are awarded to students based on math/verbal SAT combined scores. Almost every student is covered under an aid or scholarship, allowing them to concentrate on academics rather than funding.
High Impact Learning
Through strong faculty mentoring and dedicated support services, students experience a rich and supportive learning environment that has achieved unparalleled success in graduation rates and career placement.
Engaging Research
Through our Research First Initiative (RFI), students join faculty-sponsored research teams and learn through actual laboratory experience. We have an unique summer research program for high school students.