Director, Holocaust Resource Center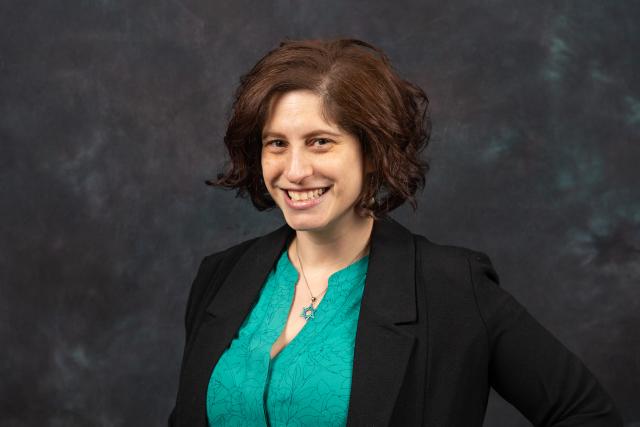 Dr. Adara Goldberg is the Director of the Holocaust Resource Center and Diversity Council on Global Education and Citizenship at Kean University (Union, NJ). Since earning her doctorate in Holocaust History at Clark University (2012), Dr. Goldberg has held an Azrieli Foundation fellowship at Hebrew University, a Post-doc fellowship at Stockton University, and served as education director for the Vancouver Holocaust Education Center. Recipient of the Marsid Foundation Prize at the 2016 Western Canada Jewish Book Awards, Dr. Goldberg's book, Holocaust Survivors in Canada: Exclusion, Inclusion, Transformation, 1947–1955 (2015), represented the first comprehensive analysis of the resettlement and integration experiences of 35,000 Holocaust survivors and their families in postwar Canada. Recent contributions include: "Making Present the Past: Canada's St. Louis Apology and Canadian Jewry's Pursuit of Justice," in Kuehne and Rein, eds., Agency and the Holocaust: Essays in Honor of Debórah Dwork (2020), and "'He'll make a good companion for my son:' War Orphan Adoption in Postwar Canada," in Kangisser Cohen and Ofer, eds., Starting Anew: The Rehabilitation of Child Survivors of the Holocaust in the Early Postwar Years (2020). She has also contributed to the publications Never Far Apart (2015) and Too Many Goodbyes: The Diaries of Susan Garfield (2019), and edited the memoir, Always Remember Who You Are (2017). Dr. Goldberg served as a consultant for the Azrieli Foundation, and is a featured historian for the Montreal Holocaust Museum virtual exhibition, Building New Lives.  Her current research projects explore the phenomenon of post-genocidal familial reconstruction, and the role of national apologies in collective memory. 
---
Managing Assistant Director, Holocaust Resource Center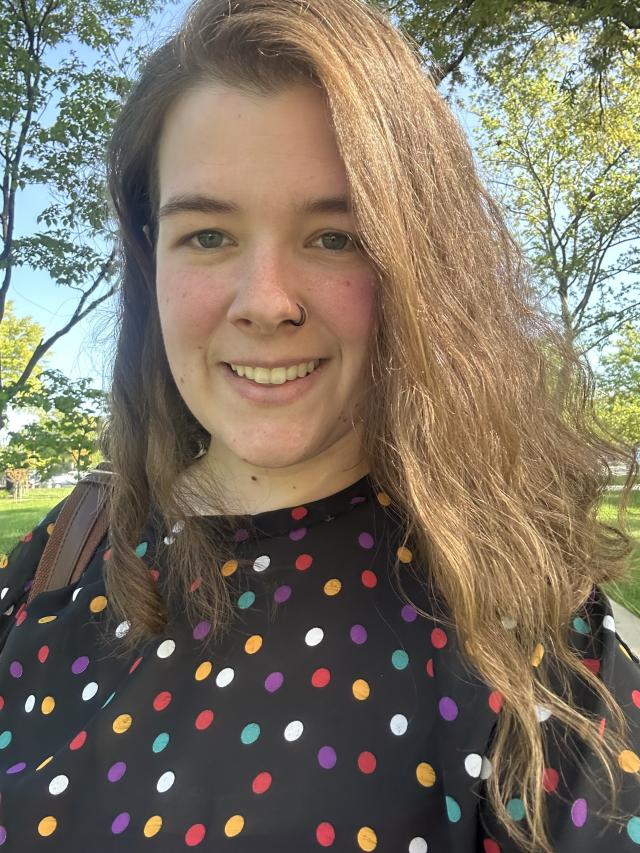 Sarah Coykendall is the Managing Assistant Director of the Holocaust Resource Center and Diversity Council on Global Education and Citizenship, where she also received her M.A. (2018) in Holocaust and Genocide Studies. She received her B.S. in History and B.A. in Anthropology (2015) from SUNY Oneonta. Her research examines the Holocaust using the historical and personal consciousness of third generation Holocaust survivors and American-Jewish millennials. In 2019, Sarah received the SUNY Oneonta Alumni Association Top 30 Under 30 Award. She is a 2022 Jewish Foundation for the Righteous Alfred Lerner Fellow. She attended the 2023 JFR Advanced Seminar and the 2023 JFR European Study Program. Her latest endeavors include Goal Leader for the Engagement Subcommittee of the Sustainability Task Force, Content Area Subcommittee Lead for the Task Force on Advising, and Secretary of the NTLC Committee. Sarah teaches undergraduate courses at Kean University on the Holocaust, justice and human Rights, and the transfer student experience. She attended the Leo Baeck Summer University for Jewish Studies at the Humboldt-Universität of Berlin and was a student of German Language at the Julius-Maximilians Universität Würzburg. She interned at the Holocaust Museum and Center for Tolerance and Education and worked as the Assistant to the Director of the Jewish Studies Program at Kean University. 
---
Collections Coordinator, Holocaust Resource Center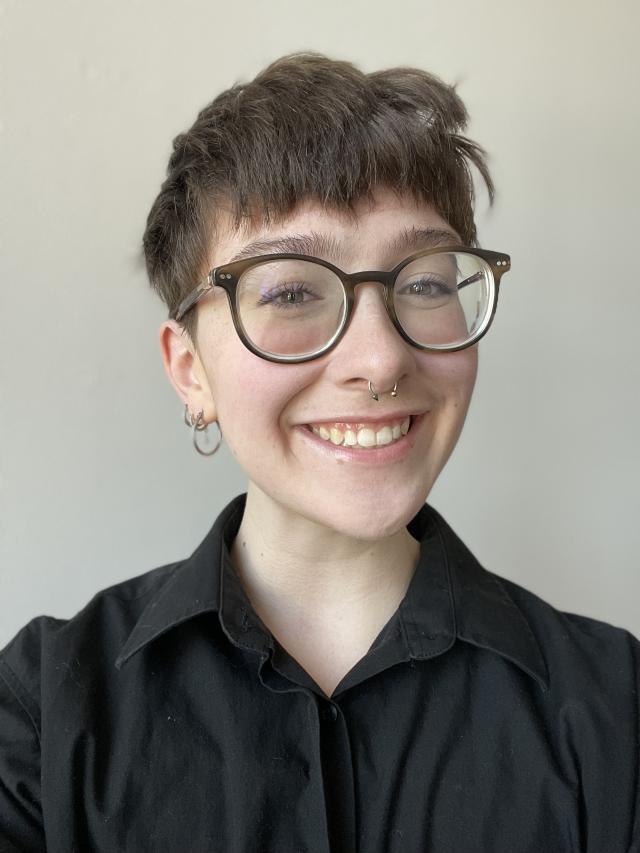 Jess Alley (they/them) is the Collections Coordinator of the Holocaust Resource Center at Kean University. They earned their B.A. (2020) in Genocide Studies with minors in Peace Corp Prep and German Language at Pacific Lutheran University in Tacoma, WA. Their capstone project focused on a reevaluation of Hannah Arendt's analysis of totalitarian ideological elements. Jess argued that these elements should supply genocide prevention with a new perspective for identifying early warning signs before disaster strikes. Also, they have studied several historical manifestations of genocide both in the classroom and abroad, for example, Rwanda (2018 and 2019), Uganda (2019), and Germany (2019). While studying at Rwanda's School for International Training (2019), Jess interned at Never Again Rwanda (NAR) and was a volunteer at the National Commission for the Fight Against Genocide (CNLG). In addition, Jess received the Kurt Mayer Fellowship in 2018 and presented their research at the Powell-Heller Holocaust conference later that year. Their research focused on how comic book creators "legislated" a new form of literary justice to illustrate the crimes of Nazi perpetrators who escaped prosecution. Currently, they are working towards a Master of Information (MI) at Rutgers University with a focus on Archives and Preservation.
---
Engage NJ VISTA, Holocaust Resource Center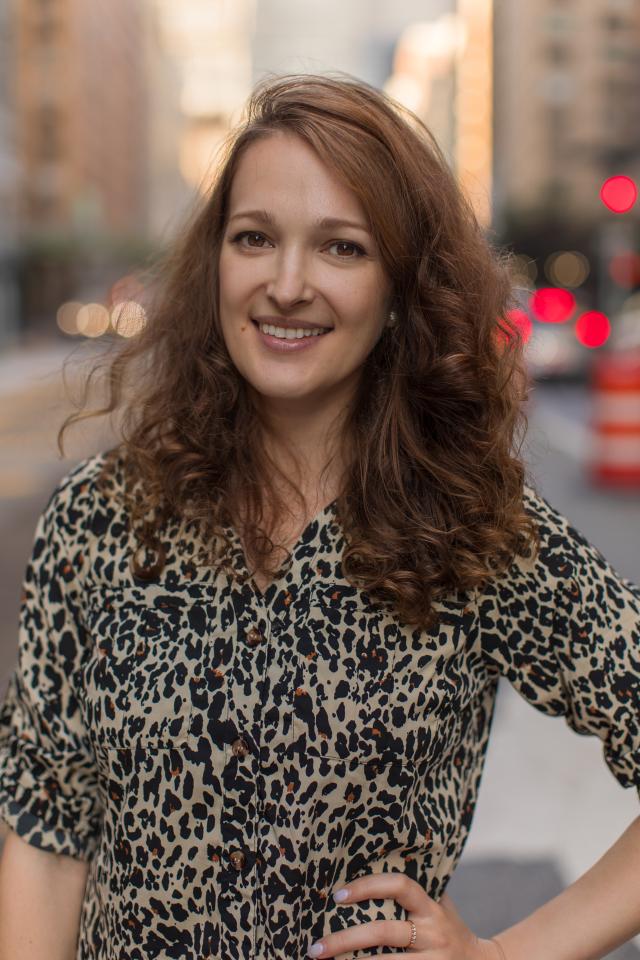 Mariia Ukhvatova
I am an EngageCorps Changebuilder VISTA member, actively engaged with the Diversity Council, where my primary mission is to promote civics education and engagement among international students. In parallel, I am affiliated with George Washington University's Elliott School of International Affairs Institute for European, Russian, and Eurasian Studies (IERES) as a Non-Resident Scholar. 
My academic journey has led me to acquire a PhD in Political Science from the Higher School of Economics in Moscow in 2020. Prior to this, I served as a pre-doctoral fellow at the Center for Russia, East Europe, and Central Asia (CREECA) at the University of Wisconsin Madison. My educational background also includes an MA in Political Science from the Higher School of Economics in St. Petersburg and a BA from the joint program of Bard College and Saint Petersburg University (Smolny College).
---
Research Assistant, Restorative Justice in Education Grant Program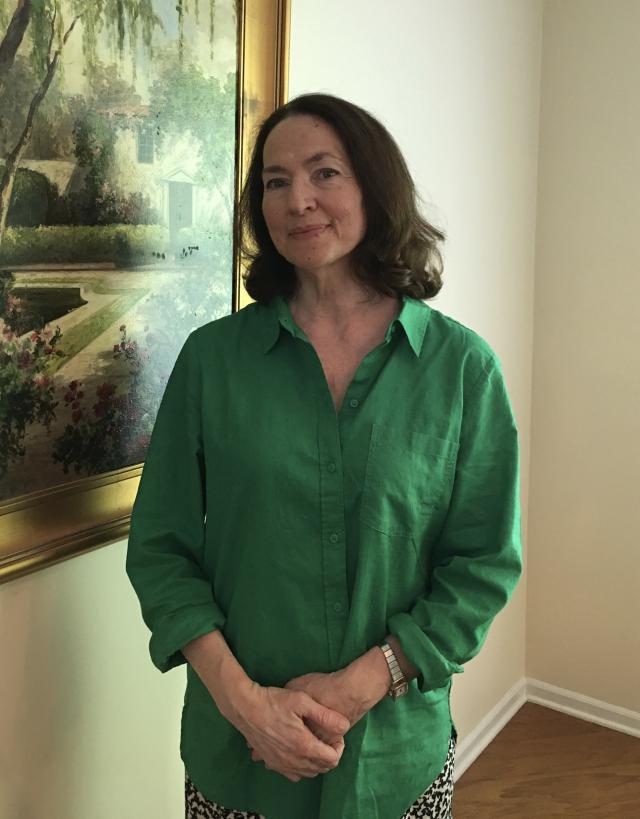 Susan Maiorano is a Research Assistant for the Restorative Justice in Education Grant Program. Along with her team, she works with the New Jersey Department of Education to implement trauma informed restorative practices to 14 schools throughout the state. Susan graduated, Magna cum Laude, from Kean University in 2020 with a Bachelor of Arts degree in Psychology.
---
Student Worker, Holocaust Resource Center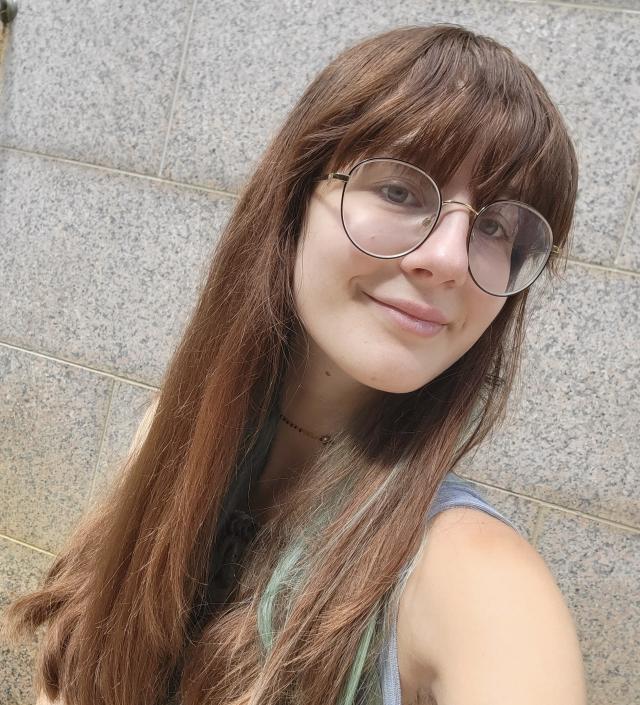 Katelyn Kimball, English Education (K-12)
When I first started working at the HRC, I was an incoming freshman at Kean. I have now been working at the HRC for 4 years! Working at the HRC has been a constant in my life, and has helped me grow throughout my college career. The healthy and supportive environment has made me feel like no matter what happens I always have someone I can go to for help. Getting to do such important work with the HRC is one of my greatest academic achievements to date! 
---
Student Worker, Holocaust Resource Center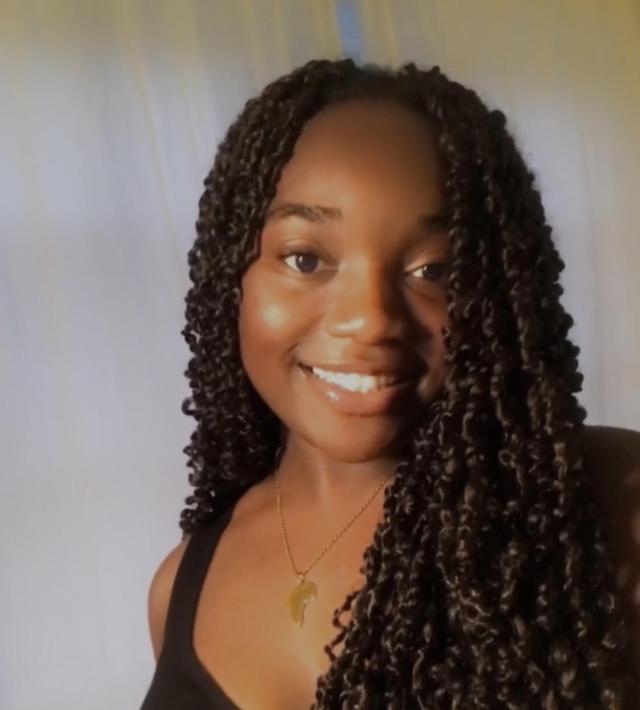 Marylyn Madu, Forensic Psychology
Working with the Holocaust Resource Center has provided me with the sense of empowerment and community that I truly value in the workplace. I appreciate being able to contribute to meaningful experiences, especially through our involvement of preserving history, education, and supporting human rights.
---
Student Worker, Holocaust Resource Center
Heather Gonzalez, Psychology and English