Director, Holocaust Resource Center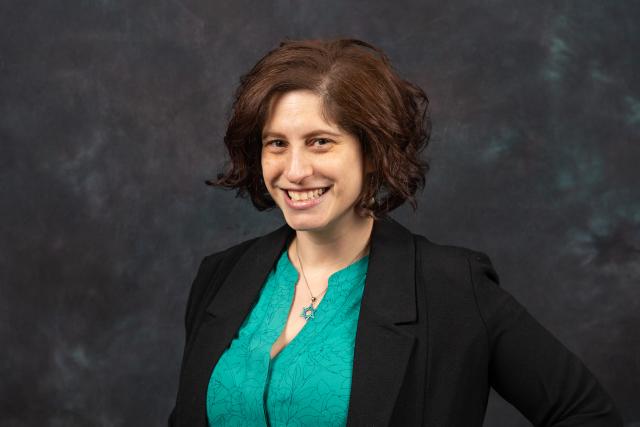 Dr. Adara Goldberg is the Director of the Holocaust Resource Center and Diversity Council on Global Education and Citizenship at Kean University (Union, NJ). Since earning her doctorate in Holocaust History at Clark University (2012), Dr. Goldberg has held an Azrieli Foundation fellowship at fellowship at Hebrew University, a Post-doc fellowship at Stockton University, and served as education director for the Vancouver Holocaust Education Center. Recipient of the Marsid Foundation Prize at the 2016 Western Canada Jewish Book Awards, Dr. Goldberg's book, Holocaust Survivors in Canada: Exclusion, Inclusion, Transformation, 1947–1955 (2015), represented the first comprehensive analysis of the resettlement and integration experiences of 35,000 Holocaust survivors and their families in postwar Canada. Recent contributions include: "Making Present the Past: Canada's St. Louis Apology and Canadian Jewry's Pursuit of Justice," in Kuehne and Rein, eds., Agency and the Holocaust: Essays in Honor of Debórah Dwork (2020), and "'He'll make a good companion for my son:' War Orphan Adoption in Postwar Canada," in Kangisser Cohen and Ofer, eds., Starting Anew: The Rehabilitation of Child Survivors of the Holocaust in the Early Postwar Years (2020). She has also contributed to the publications Never Far Apart (2015) and Too Many Goodbyes: The Diaries of Susan Garfield (2019), and edited the memoir, Always Remember Who You Are (2017). Dr. Goldberg served as a consultant for the Azrieli Foundation, and is a featured historian for the Montreal Holocaust Museum virtual exhibition, Building New Lives.  Her current research projects explore the phenomenon of post-genocidal familial reconstruction, and the role of national apologies in collective memory. 
---
Managing Assistant Director, Holocaust Resource Center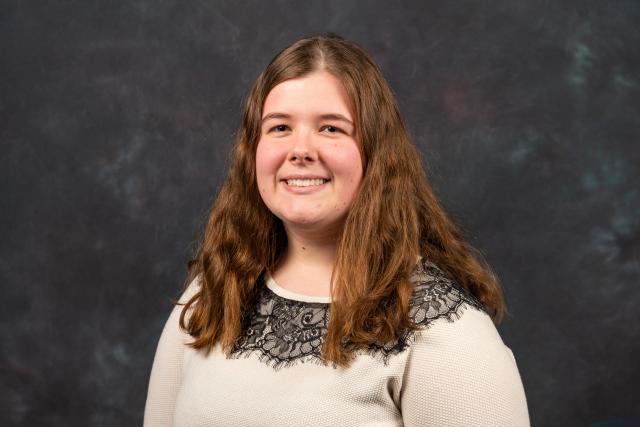 Sarah Coykendall is the Managing Assistant Director of the Holocaust Resource Center and Diversity Council on Global Education and Citizenship, where she also received her M.A. (2018) in Holocaust and Genocide Studies. Her research examines the Holocaust using the historical and personal consciousness of third generation American-Jewish millennials. She attended the Leo Baeck Summer University for Jewish Studies at the Humboldt-Universität of Berlin. She was a student of German Language at the Julius-Maximilians Universität Würzburg. She interned at the Holocaust Museum and Center for Tolerance and Education and previously worked as the Assistant to the Director of the Jewish Studies Program at Kean University.
---
Graduate Assistant, Holocaust Resource Center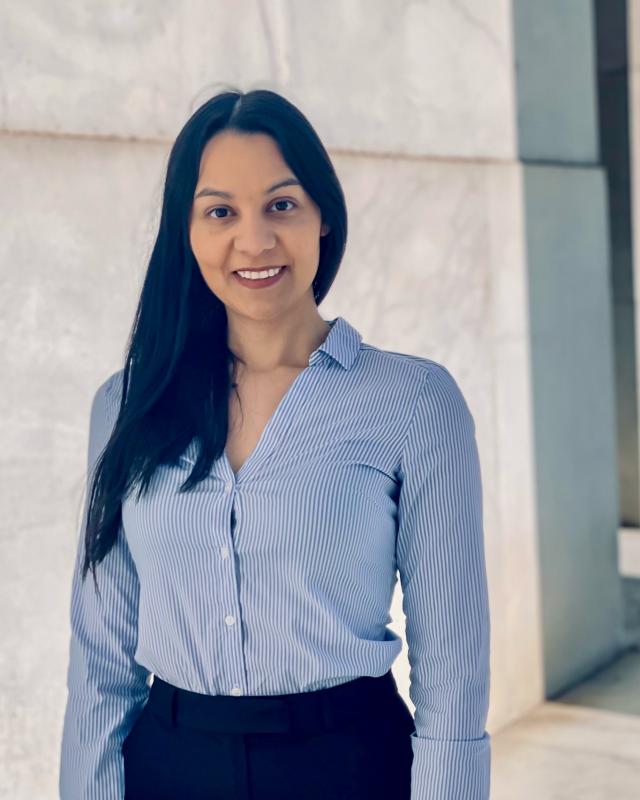 Bridget Stephanie Hernandez, M.Ed. Graduate assistant for the Holocaust Resource Center. From Arlington, VA, raised in Charlotte, NC with a diverse family background who comes from Brazil and Latin America. Fluently speaks Spanish and Portuguese. Transferred into Kean University School of Public Architecture Michael Graves College to finish her Master of Architecture in Fall 2020. Currently holds a Master of Education from the University of North Carolina at Charlotte (UNCC). Experienced with a demonstrated history of working in the Secondary/Adult higher education industry as an Instructor and Administrator Assistant since 2013. During her free time she likes to travel and manage musical performances; serving as Executive Producer and artist manager for the musical band "Ele & Sarai". Have been recognized with several publications and awards: including "Instructor of the Year" in 2018 and featured alongside "Ele & Sarai" in a Brazilian magazine publication for "Revista Revival" in 2018.
---
Collections and Content Coordinator, Holocaust Resource Center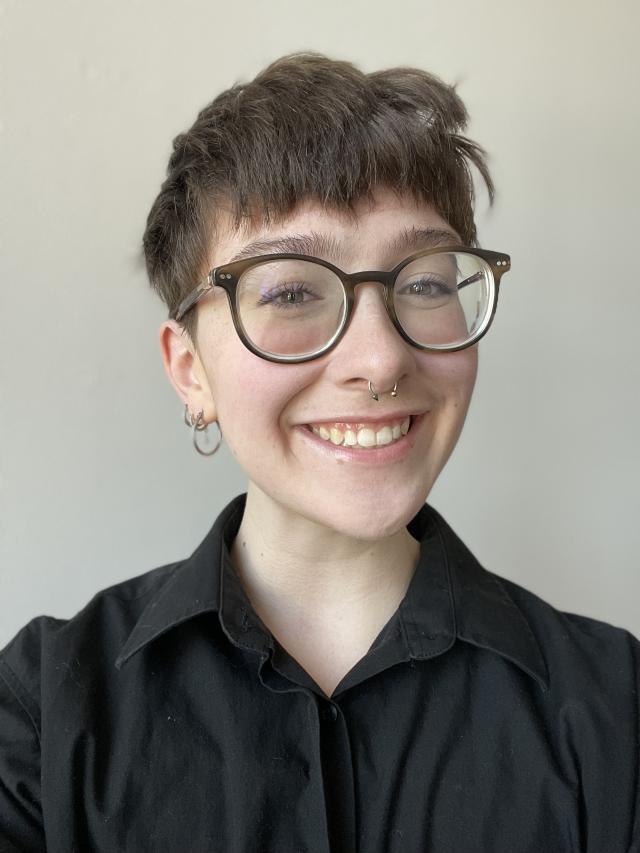 Jess Alley is the Collections and Content Coordinator of the Holocaust Resource Center at Kean University. They received their B.A. in Genocide Studies with minors in Peace Corp Prep and German Language at Pacific Lutheran University in Tacoma, WA. Their capstone project focused on a reevaluation of Hannah Arendt's analysis of totalitarian ideological elements. Jess argued that these elements should supply genocide prevention with a new perspective for identifying early warning signs before disaster strikes. Also, they have studied several historical manifestations of genocide both in the classroom and abroad, for example, Rwanda, Uganda, and Germany. While studying at Rwanda's School for International Training (SIT), Jess interned at Never Again Rwanda (NAR) and was a volunteer at the National Commission for the Fight Against Genocide (CNLG). In addition, Jess received the Kurt Mayer Fellowship in 2018 and presented their research at the Powell-Heller Holocaust conference later that year. Their research focused on how comic book creators "legislated" a new form of literary justice to illustrate the crimes of Nazi perpetrators who escaped prosecution.