NJCSTM is housed in a striking, state-of-the-art 133,000 sq. ft. educational facility, with teaching and research laboratories, classrooms, a 320 seat auditorium for workshops, lectures, conferences and other major events, and a 630 person atrium for meeting exhibits, break-out and poster sessions, and social education events.
Focus on High Impact Learning Practices
Honors program
Small class sizes & cohort-centered learning
Strong mentoring environment
Peer-focused tutoring program
Encourage scholarship, leadership & original research
Provide continuing professional development throughout career
Our Integrated Curriculum
Prepares students to be well-rounded scientist-researchers, engineers, medical professionals & scientist-educators
Incorporates research-based learning experiences
"Cutting-edge" degree programs aligned with the skill needs and jobs of the future
Student Learning Outcomes
Upon successful completion of an NJCSTM program, students will:
 Demonstrate a comprehensive mastery of knowledge within their domain.
 Display creativity and critical thinking when solving problems in their field.
 Apply knowledge from multiple problem domains and demonstrate an ability to assimilate knowledge from outside of their domain into their own field.
 Demonstrate an ability to work cooperatively in teams towards a joint objective.
 Apply research methods to the determination of novel problems.
 Show disposition towards further growth and learning.
 Communicate findings of their own research and that of others.
 Display ethical behavior both through daily action and through conscious reflection.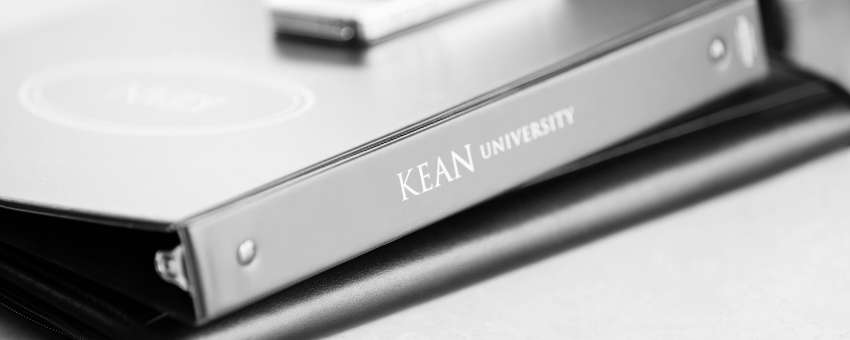 Outreach
The NJCSTM works closely with the Kean Foundation, the College of Education, school districts throughout the region, as well as state and national entities to provide leadership and deliver programs and resources in science advocacy and engagement, and for the advancement of K-12 science education.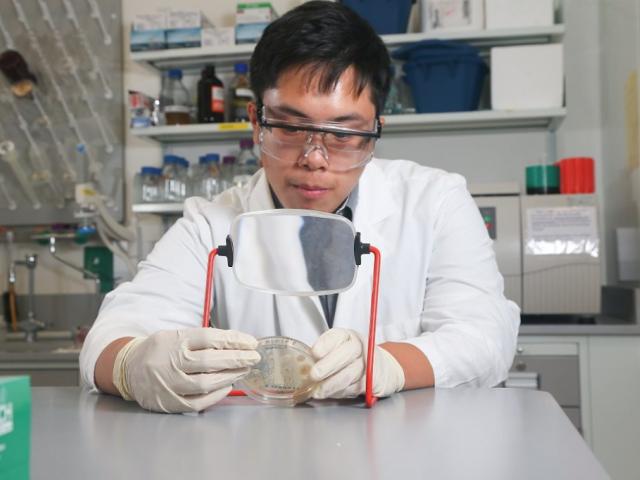 ADDC
The Academic Drug Discovery Center focuses on the discovery, characterization and development of novel small molecule therapeutics isolated from unique sources such as combinatorial compound libraries, marine microbes and tropical plants.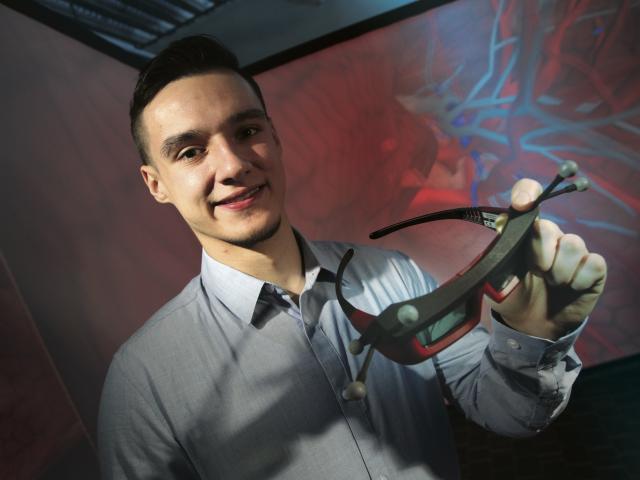 C.A.V.E.
NJCSTM is home to the only 3D Virtual Reality Computer Assisted Visual Enhancement (CAVE) system in the greater NY-NJ metropolitan area, which underwent a significant upgrade in 2017.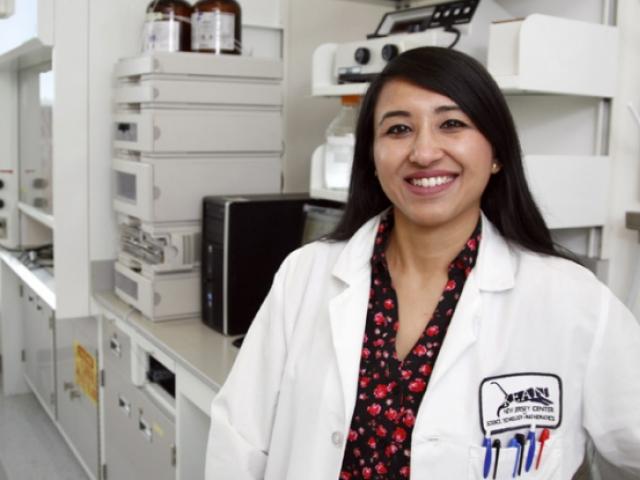 Institute for Life Science Entrepreneurship
The nonprofit research institute is a rich source of internships for cutting edge science and entrepreneurial business practices that is conducting cutting-edge genomics and bioinformatics research in antibiotic resistance and the human microbiome.